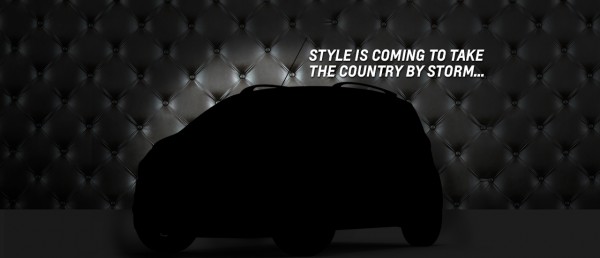 Chevrolet will officially launch the Beat facelift on the 5th of February and the company has begun teasing the car on the company's official website "stating that the "new look of the season is ready to take the country by storm".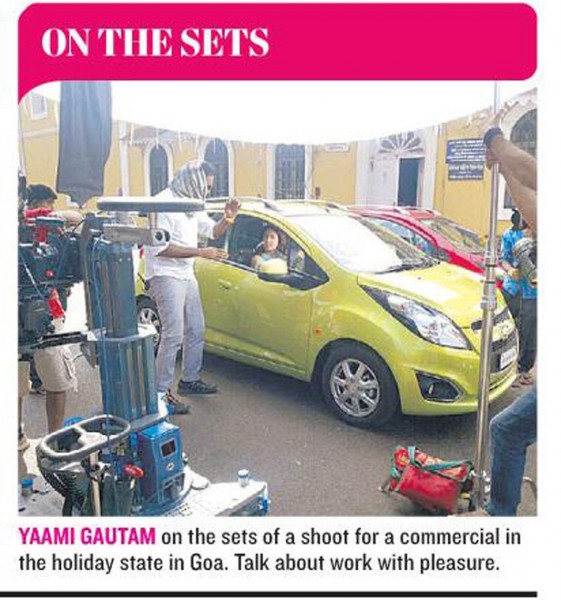 The car has also been caught undisguised during an ad shoot in Goa and the company has chosen a new face Yami Gautam to promote the new Beat. Mid-Day's posted the article which speaks about Yami's trip in Goa mixing work and pleasure. Little did the paper know, they have unknowingly published the image of the Beat facelift.
The car will continue to be offered in the same powertrains: 1.2 petrol & 1.0 diesel.
This is what Chevrolet shared on the official website:
Brace yourself, as a new era of style is on its way! What you thought was bold and stylish is passe. The new look of the season is about to be unveiled. It is bold, it is cool and unmistakably Chevrolet. Expressive exterior design, stylish interior and some really smart features; it comes with a combination so suave that it's sure to turn heads… twice!
A treat for your eyes and senses, this sophisticated piece of engineering is cut out to add oomph to your drive and charisma to your personality. Designed for an exhilarating experience, this new stunner from Chevrolet will invoke awe and envy alike. And while this car is a sure-shot showstopper, it also comes with a promise of raising your style quotient…
Get ready for the style statement that's sure to send your heartbeats racing!
Image Source – Mid-Day.com