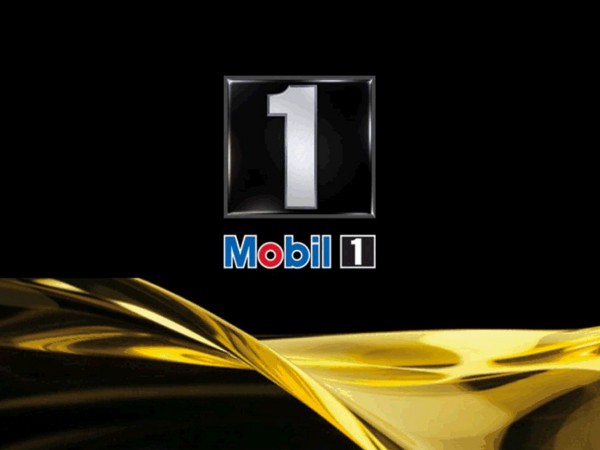 After being associated with the toughest races in the most extreme conditions, the world's leading synthetic engine oil – Mobil 1, is proud to be associated with the 6th Edition of Maruti Suzuki Dakshin Dare. Mobil 1 was the lubricant partner for the 'motoring rally' that began on August 4, 2014 in Bangalore and concluded on August 9, 2014 in Goa.
This year, the Maruti Suzuki Dakshin Dare was set to test the nerve and grit of participants and proved to be an exciting event spread over four days and four legs, based on the 'Time-Speed-Distance' format. The racers travelled through the Southern Peninsula of India covering almost 2,000 kilometres.
Speaking on Mobil's association with the Maruti Suzuki Dakshin Dare, Mr. Ravi Sundar, General Manager Marketing- ExxonMobil Pvt Ltd said "Mobil has always been synonymous with engine protections and performance, and has been an integral partner with the leading automakers and award-winning race teams. We are always excited with opportunities of this kind that will take Motorsports to a different level in India and support the spirit of motorsports. We are proud to be associated with Dakshin Dare and look forward to many more such partnerships in future."
The rally covered an average of 350 kilometres per day. In the first leg, participants covered a distance of 550 kilometres. The second leg was 333 kilometres long while in the third leg, the distance covered was 150 kilometres. In the final leg, participants drove for 350 kilometres to Goa.
As The World's Leading Synthetic Engine Oil, Mobil 1 features a Proprietary Multi-Layer Anti-Wear Technology that provides performance beyond conventional engine oils. The technology allows Mobil 1 to exceed the toughest standards and provide exceptional protection against engine wear, even in extreme heat, cold and challenging driving conditions.