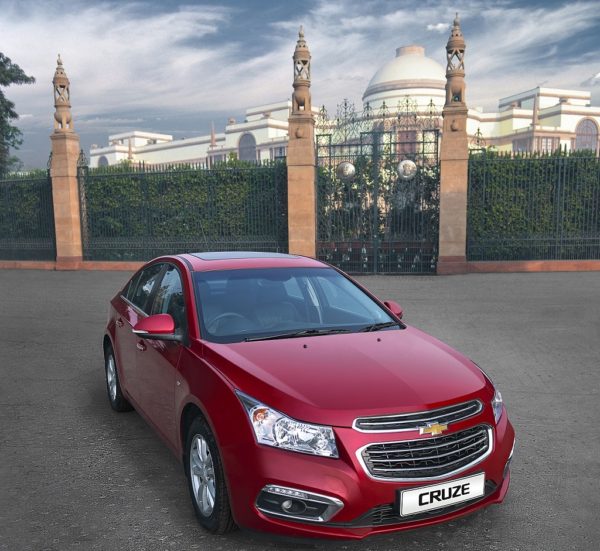 Chevrolet India, have announced a price hike across all models.
Effective from January 01, 2017, the estimated price increase on all the Chevrolet cars will range between 1% to 3% depending on the product and variant which will make vehicles approximately INR 30,000 higher in 2017.
The company has cited increase in Foreign Exchange rates, high inflationary cost, and a considerable increase in raw material pricing leading to higher manufacturing cost in the sector, which is the primary reason for the price hike.
Chevrolet is currently running the year end festive offers 'Dumdar December' on all the product models and has witnessed a positive response from the customers for the year-end retail campaign.
The offers and discounts that are currently available on Chevrolet cars will also be revised downwards. Thus it makes December a perfect month to buy a new Chevrolet Vehicle.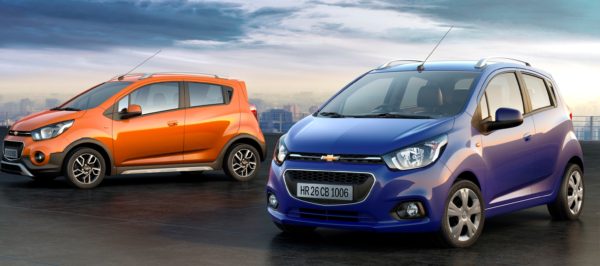 Chevrolet has decent portfolio for the Indian market but has not able to increase their market share. In 2017 the company plans to introduce 3 new products which are the new Beat, Beat Activ and Essentia compact sedan.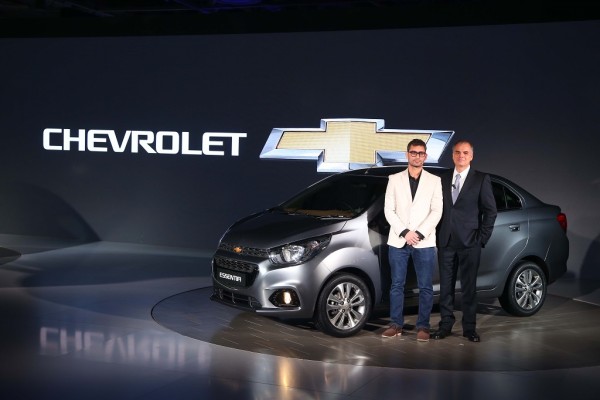 The company will introduce more products from the global portfolio starting 2018 which includes the new Cruze sedan, compact SUV, premium hatchback and sedan.