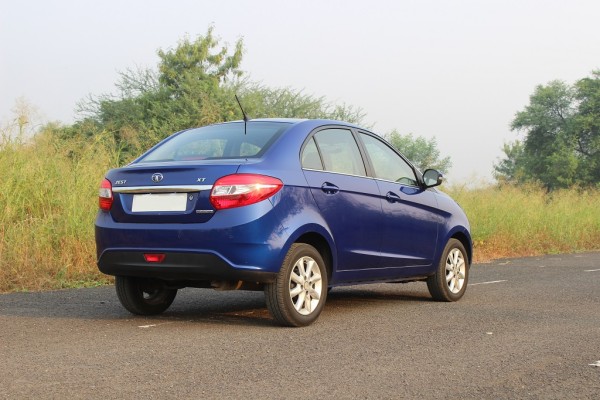 While many developed nations have been implementing Euro 6 emission norms, India is still working it hard to implement BS4 norms pan India. There were big talks of moving to BS6 emission norms in 2019 where the next stage of emission norms will be implemented.
With Auto makers showing no cooperation the Indian government has moved back step and have announced Bharat Stage-V, or BS-V, emission norms for vehicles across the country from 2019. The auto makers argued of the limited time frame and additional investments required which would make the cars more expensive.
The Government has announced BSV fuel to be available across the country from 2019 and from 2023 BSVI emission norms for four-wheelers shall be implemented. This puts India by good 8-10 years behind of most developed nations which are going to implement even stringent norms to further curb emissions.
According to the officials, the cost of upgrading the refineries from BSIV to BSV and BSVI are similar and upgrading from IV to V and then to V will require additional costs.
The BS-IV emission norms were introduced in 2010 in 13 cities and this will now be extended across the country by April 1, 2017, in phases. From October 2015 more cities will have to move to BSIV.
Automakers are working on multiple technologies to bring down the emissions and hybrid could be one of technologies. Currently Toyota is the only manufacturer in India to offer hybrid vehicles. Maruti Suzuki and Mahindra are the other manufacturers who have launched micro hybrid vehicles which offer higher fuel efficiency and lower emissions.
Source: ET