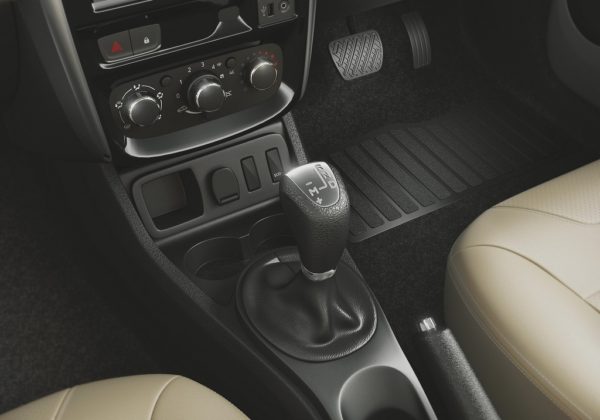 If you prefer the convenience of automatic vehicles, these days you'll discover quite a wide range available. While automatic cars have been around for many years now, it's only recently they've really started to gain in popularity.
The main question you need to ask yourself before buying an automatic car, is whether you're going to opt for an old or new model.
How do old and new models compare?
The abilities and safety of automatic cars have come a long way over the years. Therefore, if you're looking for reliability, you'll want to focus on the new automatics available on the market.
While all cars rely heavily on technology these days, automatic cars do tend to incorporate more technological features than manual ones. So, with this in mind you'll also see that newer models tend to be the better option.
However, just like with classic cars, you may prefer a more nostalgic older model. So, it largely falls down to personal preference. Many experts argue it's pointless debating which cars are better, old vs new, as each has their own unique benefits.
Newer cars, older prices
If cost is the main thing you're worried about, it may seem more sensible to go for an older model. However, by shopping around, it's possible to find newer models at really affordable prices.
Take the Ford Focus automatic for example. AA Cars offers this dependable, popular car at really low, budget-friendly prices. It's a well-known fact that new cars already lose a lot of their value the minute they have been driven out of the dealership. So, just because a car is listed a used, it doesn't mean it won't look brand new.
So, what are the best new automatic cars you should be investing in? Well, the most popular include:
SEAT Leon hatchback
Ford Focus
Volkswagen Polo
Mercedes E Class
BMW 3 Series Saloon
Regardless of your preferences and requirements, there's an automatic car to suit you. It's worth doing your research to compare the different models available. The Mercedes and BMW models will obviously appeal more to those who like the finer things in life, while the Polo and Focus models are ideal for those on a tight budget who want a car that's safe, stylish and reliable.
Overall, while both old and new automatic cars have their own advantages, if you truly compare the two, newer models do tend to come out on top. Don't forget that newer models can also be as affordable as older ones provided you shop around.