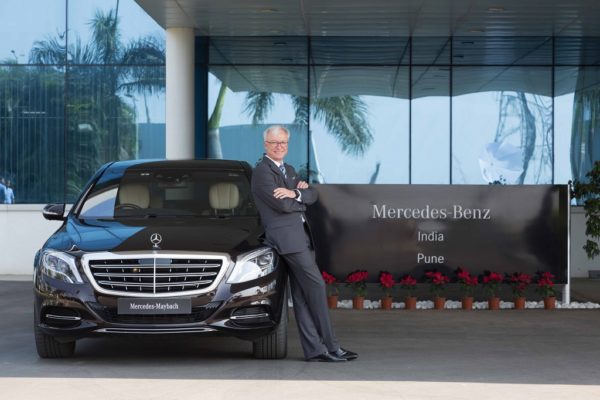 Luxury car maker Mercedes Benz India was the first to announce a downward revision in its prices to offset the margin between current ex-showroom prices and prices post implementation of GST. The price revision on a weighted average of 4% translates into savings of anything upwards INR 1.5 lakh with immediate effect for its 'Make in India' portfolio.
Some key highlights of the announcement are as following:
Transactional price of the entire Mercede:s-Benz 'Made in India' model range set to decrease by  4% on a weighted average with immediate effect
Price reduction varies state wise between  2% to 9% and is dependent on current tax structure and local body taxes compared to new GST structure
As a customer centric measure, Mercedes-Benz passes on the transactional benefits to customers at an earlier stage to drive value in their purchase decisions
The entire  portfolio comprising of nine 'Made in India' models like CLA, GLA, C-Class, new E-Class, S-Class, GLC, GLE, GLS and Mercedes-Maybach S 500 will benefit from the new GST regime and become more affordable.