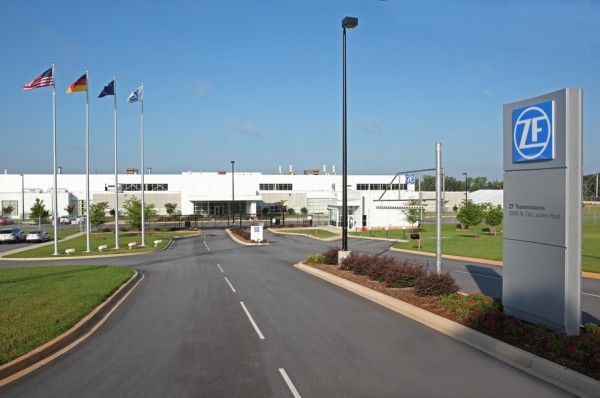 ZF Friedrichshafen AG has opened a new plant in the U.S. Located in South Carolina to manufacture automatic passenger car transmissions.The company has invested nearly half a billion Euro in this new facility which is largest single investment in ZF's history.
ZF plans to manufacture the 8-speed automatic transmission, which is already successful in the market, as well as the world's first 9-speed automatic transmission at this facility with a planned volume of 1.2 million. About 400,000 8-speed and 800,000 9-speed automatic transmissions will be manufactured.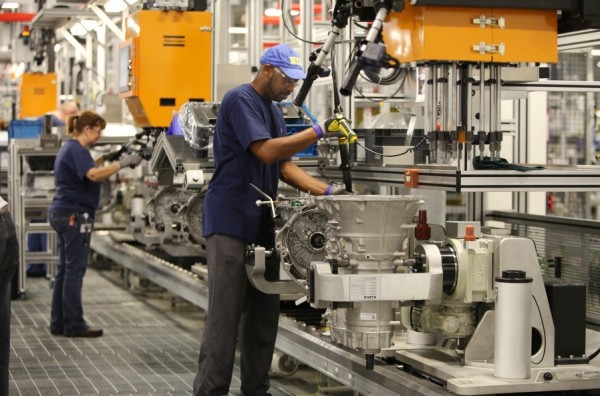 Luxury car makers like Chrysler, Land Rover and other manufacturers will employ the new 9-speed automatic gearbox in their future line-up. The new transmission is specially designed for passenger cars with front-transverse engines and cuts fuel consumption by up to 16 percent.