Yamaha Indonesia to launch X-Ride 125 automatic scooter with new 125cc engine
Yamaha Indonesia Motor will soon introduce the X-~Ride with a new 125cc engine option. The X-Ride is currently powered by a 113.7 cc fuel injected engine and could be available in 2 engines in future.
The X-Ride 125 will continue to have the same styling elements available in the X-Ride 110 bearing new graphics.
The edgy design scooter will have the same headlight unit, analogue instrument cluster and overall set-up. The scooter will get fuel injection and new color options.
According to TMC Blog the automatic scooter, codenamed Yamaha BY8, could have a price tag of IDR 12 million. The price seems quite low compared to the current X-Ride which is priced at IDR 16 million.
The Yamaha X-Ride 125 is expected to be launched in June-July 2017.
Should Yamaha India consider the X-Ride for India?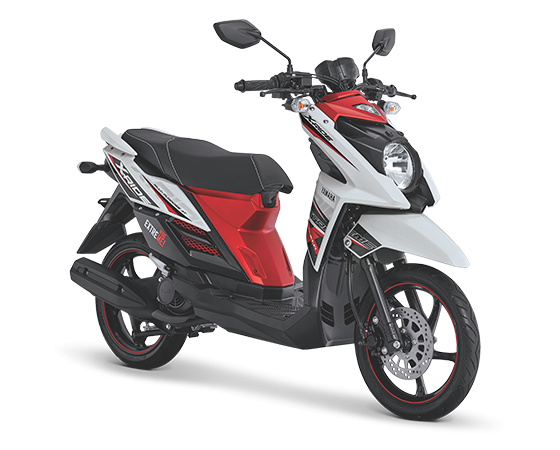 Italian two wheeler major, Aprilia introduced the moto scooter concept in the Indian market with the launch of Aprilia SR150. The company now plans to launch the Aprilia SR125, which also means Yamaha too could consider the X-Ride for the Indian market.
The automatic scooter segment is growing at a much higher rate compared to motorcycles and we hope Yamaha India does consider the X-Ride for the Indian market.