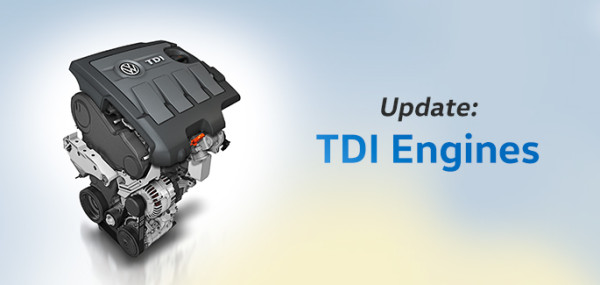 Volkswagen India will have to recall over 3.14 lakh cars in the Indian market. All the cars from Audi, SKODA and Volkswagen brands which have been using diesel engines affected globally will be recalled in India.
The final tests from ARAI are yet to be received by the government authorities, but sources have confirmed a figure of about 3.14 lakhs Volkswagen vehicles in India fitted with EA 189 diesel engine.
Volkswagen is most likely to announce a voluntary recall and also issued a notice on the company website. One can contact the company either by calling at: 18002090909 / 18001020909 or writing to customer.care@volkswagen.co.in
The Nitrogen Oxide (Nox) emissions are about 4o times above the permitted limit in Europe. in the affected cars. ARAI (Automotive Research Association of India) has found discrepancies in the NOx emissions in Volkswagen vehicles fitted with the diesel engine and will be soon submitting the final report. According to ARAI there were vast variations in the levels found during the lab tests and those recorded from vehicles which are already on the road. The list of diesel Volkswagen Group cars affected by these findings, as of now, are the Jetta, Passat, Polo, Superb, Octavia and the Audi A4.