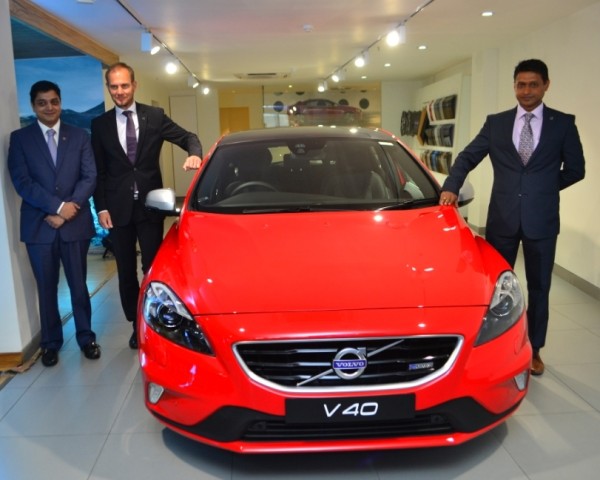 Swedish luxury car maker Volvo Auto India has opened a new dealership in Kolkata.
The new OSL Scandinavian showroom in Kolkata is owned by Mr. Chandan Mishra Located on East Topsia Road, Kolkata, which offers luxury retail experience having a true Scandinavian ambience. It is a modern and contemporary looking showroom having an 'inviting interior design' truly speaking of the new Volvo's Retail Experience concept, with a 'Cool on the outside' and 'Warm on the inside' feel.
The workshop is equipped with the latest Volvo's diagnostic tools and special equipment to service the Volvo Cars. The Volvo Personalised Technicians are trained to service at the dealership. The workshop is located on 58, East Topsia Road, Arupota (Behind PC Chandra Gardens), Kolkata 700105.
Volvo plans to have 20 dealers by end of this year from the current 14. Volvo Cars has presence in the following cities – South Delhi, West Delhi, Gurgaon, Ahmedabad, Surat, Mumbai, Chandigarh, Coimbatore, Hyderabad, Chennai, Bangalore, Kochi, Vishakhapatnam, Pune and Kolkata.
Volvo's product range in India include – V40 (The luxury hatch), V40 Cross Country, XC60, S60, S80 and all new XC90.
Ex-showroom Kolkata prices
V40 (The luxury hatch) – 25,45,725
V40 Cross Country – 27,77,156
S60 – 33,29,587
S80 – 43,74,435
XC60 – 44,69,836
All new XC90.- 66,91,558