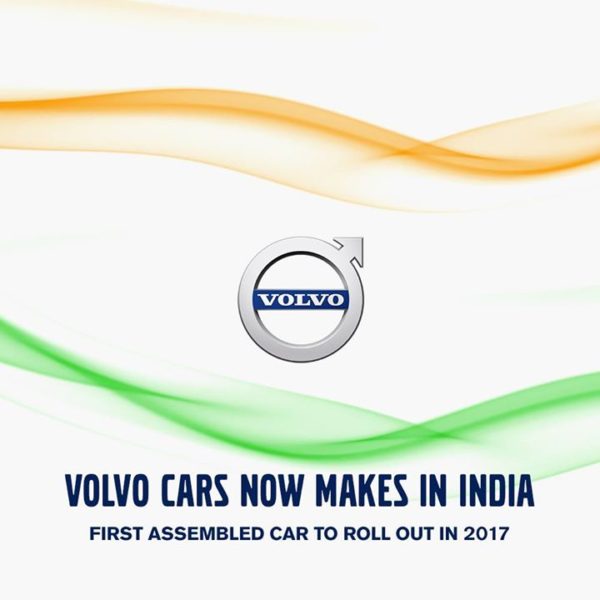 Volvo Cars, announced that it will start vehicle assembly operations in India in 2017. The news comes just before GM pulling out of Indian market.
Volvo which has managed to create niche in the India market wants to position the company for further growth in the fast-expanding premium car segment in India.
The assembly operations will be located near Bangalore in southern India and focus on models based on Volvo's SPA modular vehicle architecture.
The first Volvo model to be assembled there is the XC90 premium SUV. Additional models slated for local assembly will be announced at a later stage.
In establishing its assembly operations, Volvo Cars is working together with Volvo Group India – the truck, bus, construction equipment and Penta engines manufacturer, and will make use of Volvo Group India's existing infrastructure and production licenses near Bengaluru. No further contract and financial details will be disclosed.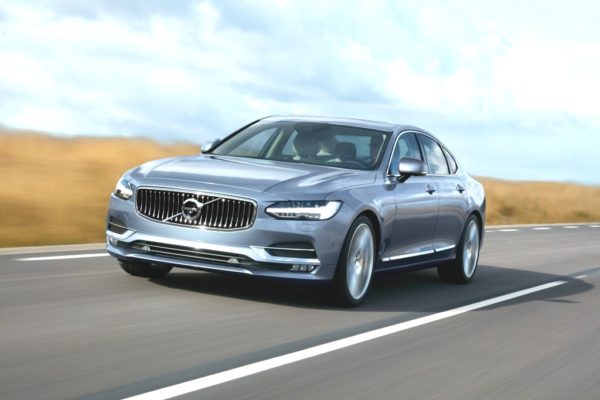 "I am pleased that as of this year we will be able to start selling Volvos that are Made in India," said Håkan Samuelsson, President and CEO of Volvo Cars. "Starting vehicle assembly in India is an important step for Volvo Cars as we aim to grow our sales in this fast-growing market and double our market share in the luxury segment in coming years."
"We are delighted to announce the commencement of local assembly unit," said Tom von Bonsdorff, Managing Director, Volvo Auto India. "It's a sign of the company's strong commitment in India. Backed by a robust sales growth, expanding network and an array of new product launches the local assembly will provide us an impetus to garner a sizeable segment share in the medium to long term. Each locally assembled Volvo Car will have same International standards as anywhere else in the world. With our continued efforts we are sure to build a strong foundation for our business in India."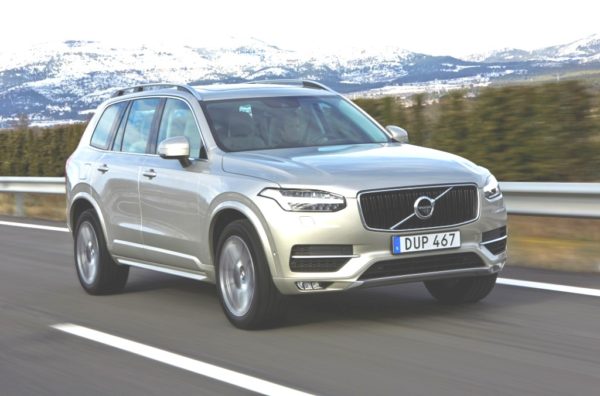 Volvo's decision to start assembly in India and market its vehicles as 'Made in India' fits well with a similarly named initiative launched by the national government several years ago, which seeks to highlight and promote Indian manufacturing prowess.
While the Indian luxury market is still relatively small, it is forecast to grow rapidly in coming years.
Volvo currently has a premium segment share of close to 5 per cent and aims to double this by 2020.
Volvo Cars in India have had a robust 32% growth in sales volumes in the past 2 years and the 2017 trend is as per our plan to achieve 2000 cars, this will give us a growth of 25% year-on-year.
Volvo plans to localise more models in the future and will bring the new XC40 compact SUV and S40 sedan in the Indian market.
Also read – Volvo Cars partners with Google to build Android into next generation connected cars