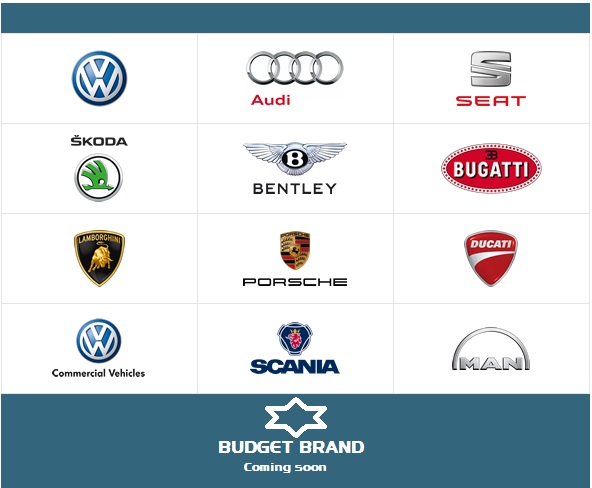 German car maker made it big in 2009 when the company forayed in the mass segment with the launch of the Polo hatch and Vento sedan. The company quickly made a good impression in the Indian's mind that looked for a premium offering. However after 2011 the numbers started declining with average sales.
VW launched new variants of the Polo and Vento to keep the sales momentum. But the Indian market is quite difficult to crack accept for Maruti Suzuki who has understood the Indian mindset correctly.
To counter the expensive image, VW is looking to introduce the budget brand in the Indian market and is currently studying the feasibility, a move which their Chinese subsidiary has initiated. VW is looking to launch cars under the Rs. 5 lakh bracket which make up the maximum share.
However it's still 2-3 years more before the brand makes it official debut. For now Volkswagen will concentrate on the Polo and Vento and plan to launch refresh variants of the same. The Polo is expected to hit the market in July and the Vento is August most likely. The products will have higher local content with the new 1.5 diesel engine made in India for the first time.
The company also plans to launch the compact sedan under 4 metres internally dubbed as Polo Stuffe, a compact SUV and the new Passat, Jetta, Beetle and Tiguan SUV.