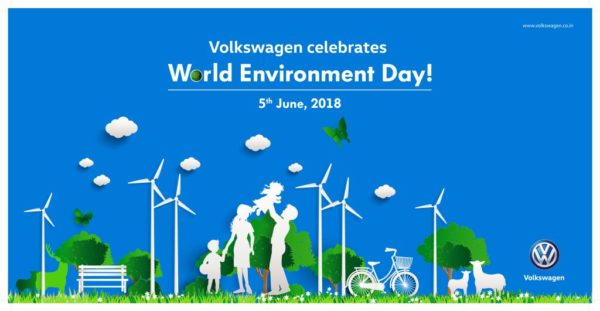 Volkswagen today announced first-of-its-kind green initiatives for World Environment Day on 5th June 2018. In a bid to encourage and build a sustainable green eco-system, Volkswagen urges customers to book an appointment for a unique waterless car wash, a special service initiative from the brand to assist in water conservation. Additionally, to support customers in their green ambitions, saplings will be handed out to those who visit any one of the 122 Volkswagen showrooms across 105 cities in India.
Speaking on the special introductions on World Environment Day, Mr. Steffen Knapp, Director, Volkswagen Passenger Cars said, "It has been Volkswagen's firm resolution to be an environmentally compatible automaker and we are persistent in our ambitions towards this goal. Keeping our customers at the core of our offerings, we aim to enrich and enhance our relationship by introducing initiatives that complement their needs and our global philosophies. With initiatives like the waterless car wash or even, the simple act of handing out saplings we aim to drive awareness, inspire social change and support our customers in their environmental friendly actions."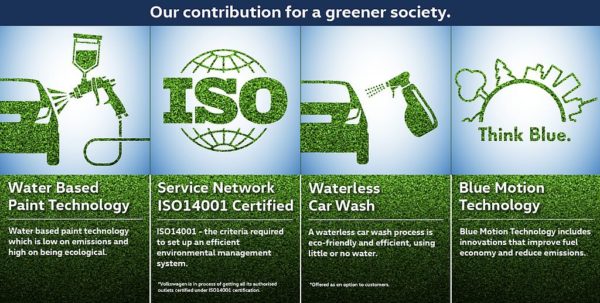 From innovations like a low emission water-based paint technology, a dry-wash to its range of inventive, energy-saving BlueMotion technologies – Volkswagen has committed itself towards growing its green footprint.