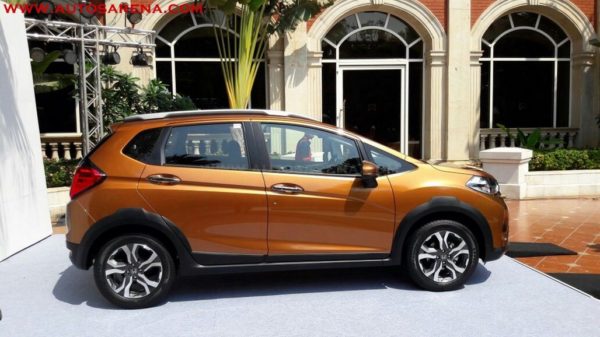 Shopping for a used automobile can be a daunting experience and particularly if you have never done it before. You hear many horror stories of motorists being ripped off or falling victim to a scam, so how can you make sure that you are getting a good deal on a decent automobile? Here is a comprehensive checklist for purchasing a used vehicle.
Dealership
You may be tempted by the lower prices offered by a private seller, but you are much more likely to get burned with this avenue unless you are very thorough. Instead, used car dealerships will offer fair prices on decent automobiles that come with a warranty. Places like Unbeatablecar are a good place to start.
Exterior
Kicking the tires and checking over the bodywork does not cut it when it comes to inspecting the automobile. Check every inch of the body – a few dents and dings are ok (you can negotiate a lower price), but look out for rust and signs of crash damage.
Engine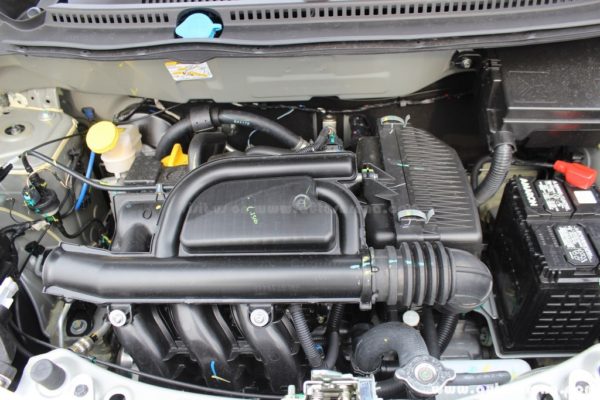 Check the engine for sludge or leaks and ensure that the oil level is right. You should also listen for abnormal noises when you start the engine and look for visible exhaust emissions.
Gearbox & Clutch
When you take the vehicle for a test drive, check that all the gear changes are smooth and that the biting point is around halfway through the pedal's travel (any further than this and the clutch may need replacing).
Wheels & Tyres
Look for any signs of damage to all four wheels plus the spare, as any dents may require replacements which can be very costly. You should also check the tyres for any splits, bulges and cuts.
Interior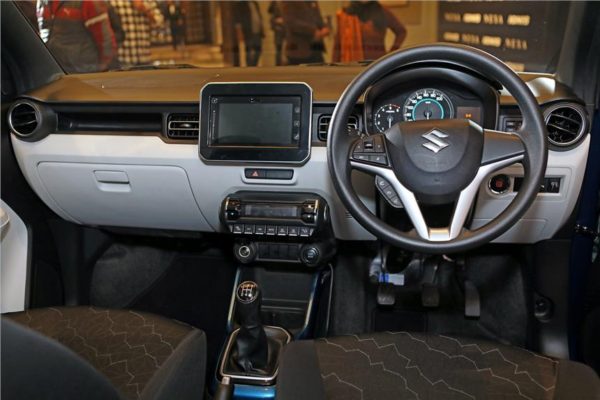 Inside, check that all of the electronics and warning lights work. Any tears in the upholstery or burns and you should be able to negotiate money off, but make sure that you are happy with the condition. You should also check that the condition of the interior matches the odometer, as if not then you could be looking at a clocked car.
Documentation
Perhaps the most important element, always look through the used car documentation as this will provide you with the complete history of the vehicle and flag any major issues. It is also worth getting a vehicle history report carried out to make sure that everything adds up – these are cheap and a great way to ensure you are getting a decent car.
Buying a used automobile can be a difficult and stressful process, but this checklist should help any motorists to navigate the used car market and find what they are looking for.