Volkswagen Passenger Cars India today launches the Turbo edition of its flagship models – Polo & Vento.

The special edition Polo & Vento are now available in a Comfortline variant, powered by Volkswagen's compact, powerful & efficient 1.0l Turbocharged Stratified Injection technology mated to a 6-speed manual transmission.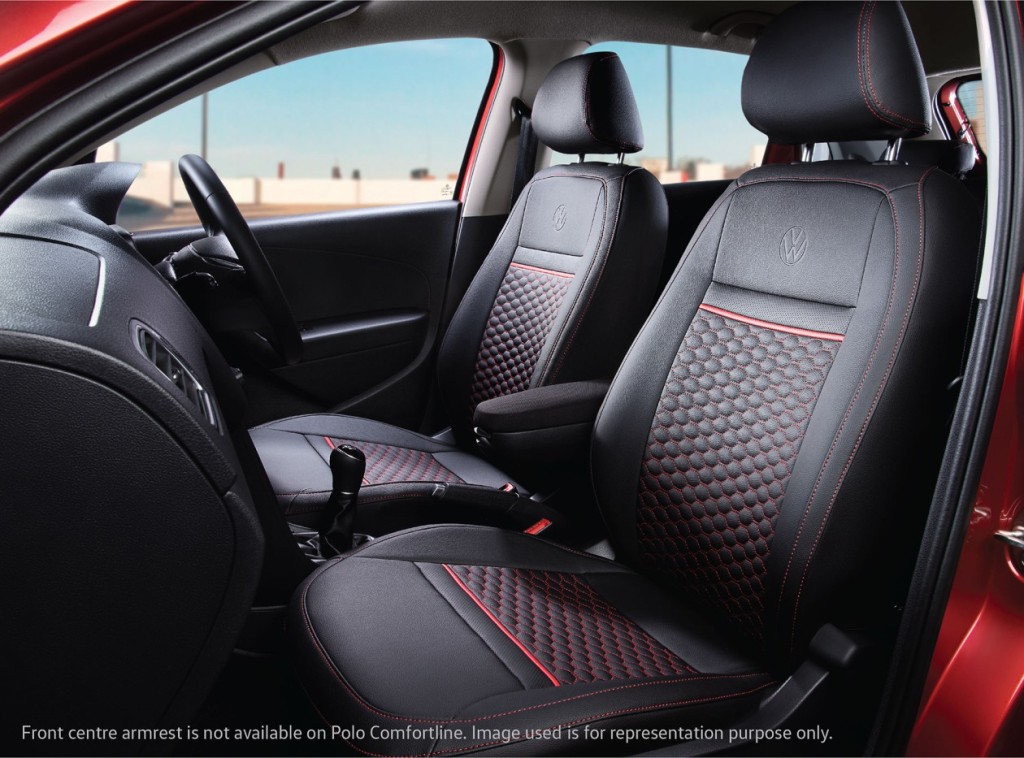 The Turbo edition Polo & Vento Comfortline TSI MT will be available to customers at an attractive offer price of INR 6.99 lakh and INR 8.69 lakh respectively.


With the launch of the Turbo edition, Volkswagen focuses at accessibility by offering customers its award-winning TSI technology in a Comfortline variant on the Polo & Vento.

Prospective customers can book the Turbo edition Polo & Vento online through the Volkswagen India website or through the nearest dealership.

The Turbo edition is available in all colors as offered on the Polo and Vento.