Lexus finally coming to India with Hybrid only models
Toyota has been trying hard to get the Lexus luxury brand to India for a very long time now. The Japanese car maker earlier planned to get the Lexus to India in 2013 but was not possible due to global economic crisis and also the luxury market was not mature. Toyota didn't lose hope and the company has finally given a green light to Lexus brand which is expected to arrive in Indian shores in August this year. The Lexus will lock horns with the Germans to offer some stiff competition.
Lexus will bank on the hybrid portfolio. The models coming to India are the GS450H, LS500H and RX450H, all of which will be powered by a hybrid engine, which means the model range will be Petrol powered coupled to an electric motor. Toyota is targeting a notch up sales of Lexus cars with 1000 to 3500 units by 2018.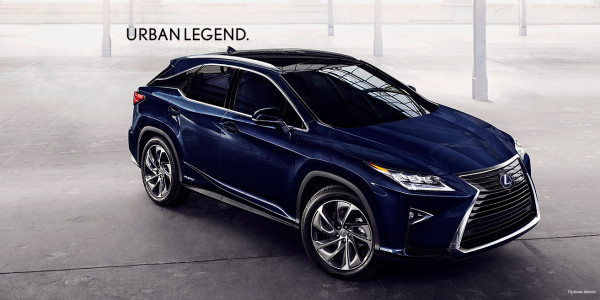 The RX 450H will be a Crossover which will compete with the Audi Q5, BMW X3 and the soon to arrive Mercedes Benz GLC.  Powering the RX450H is a 3.5 litre V6 motor paired to an electric motor produces 338 bhp.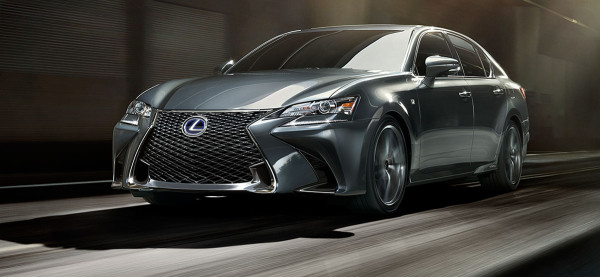 The GS450H will rival the BMW 5 Series and Mercedes Benz E Class. Power for the GS450H comes from the same 3.5 litre petrol motor as the RX450H but with 308 bhp of power on tap.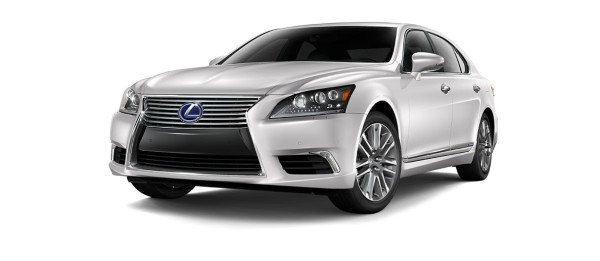 The LS600H will rival in the ultra luxurious segment consisting of BMW 7 Series, Mercedes Benz S Class, Jaguar XJL and Audi A8l. The LS600H is powered by a 5.0 litre V8 paired to an electric motor which produces combined output of 438 bhp.
Born out of flagship one project to create the best car on the plannet, commenced by then Toyota Chairman Eiji Toyoda, Toyoda in the early 80s, and the organisation of the Lexus LS premium sedan gave recognition to the Toyota's subsidiary based at Nagoya Japan.
The early 2000s saw Lexus stretching its wings and established an independent production facility outside Japan in Ontario with the RX 330 and in 2005 Toyota became the first car maker to introduce a sub brand in its home market by deciding to sell cars in Lexus attire rather than re – naming them as parental model.
Globally Lexus has a range of models which include the entry level compact IS and HS Luxury sedans, LS range which are full size luxury sedans, while the mid size luxury segment has the GS and ES range. Apart from the RX, GX and LX Crossovers/ SUVs Lexus also has plenty of models which are powered by Hybrid power which is the newly discussed fuel type in India with huge potential especially among environmental concuss buyers.
Toyota will establish an independent sales network for the Lexus brand but could use the existing Toyota network for after sales or may even set-up a new after sales network.