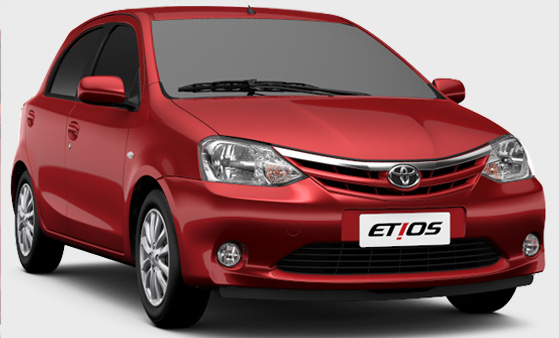 Cross hatchbacks seem to be a new body style, automakers are working on which are basically the hatch with rough road packages and in some case even come with swooped up suspensions and powerful engines. This segment was first introduced to India by Fiat which launched the Palio weekend. The Skoda Scout was the next model followed by VW's Cross Polo. Tata Motors also have showcased a Cross version of their Vista hatch and Fiat may once again plan to introduce the Punto Cross in the Indian market.
There is an interesting development happening in the West, with Toyota evaluating the option of launching the Etios Cross variant in the Brazilian market. With the lack lustre performance of the Etios twins in Brazil, Toyota is planning to introduce the Etios Cross to boost sales. The new Cross variant will be based on the Etios Liva (hatch) variant with body cladding, roof spoiler and roof rails.
For Brazil, the Etios Cross will be powered by a 1.5 litre flex fuel motor which develops 96bhp
The Brazilian market is not new to the Cross hatchbacks and the trend started with the launch of Volkswagen CrossFox.
There are very little chances of Toyota (TKM) planning to introduce these variants in the Indian market.
Source: JonaldoCarro