Keeping in mind the evolving customer needs and preferences, Toyota Kirloskar Motor (TKM) today launched improved versions of the Innova Crysta and Fortuner. While the Innova Crysta is the undisputed leader in the MPV segment known for its luxurious features, comfort, safety and powerful performance, the Fortuner with its bold design and imposing presence gives a distinctively new driving experience, delivering Toyota's legendary promise of Quality, Durability and Reliability (QDR) and off-road prowess.
Speaking on these improved versions, Mr. N. Raja, Deputy Managing Director, Toyota Kirloskar Motor Pvt. Ltd said, "At Toyota, we truly believe in 'Customer First' philosophy and listen to our customers' voice, continuously striving and innovating to make ever better cars and offer the best products and services. In line with the feedback from customers we are happy to incorporate our customer preferences in select grades of the Innova Crysta and the Fortuner in terms of interiors and comfort. With changing lifestyles people are spending more family time on road trips during weekends and thus car interiors and comfort features are emerging to be important parameters among car buyers. We thank our customers for their unrelenting support and trust that these improvements will further enhance and delight our esteemed customers."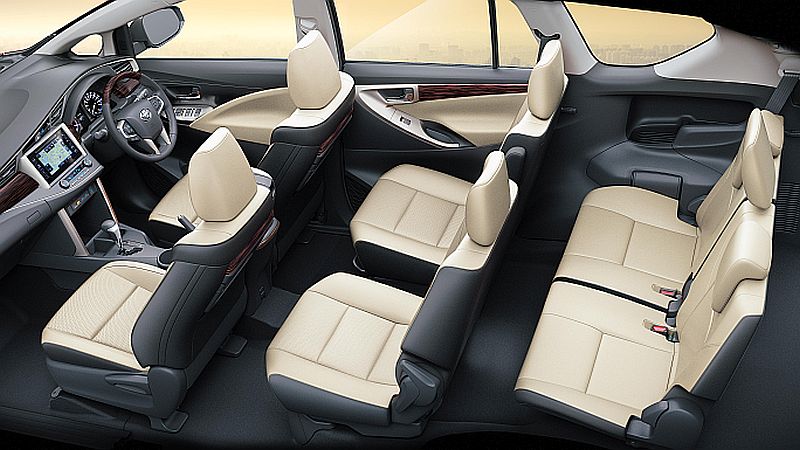 New features in Innova Crysta
· Option of New Ivory leather upholstery
· Perforated leather seats
· Embossed "Crysta " insignia
· Heat Rejection Glass
· USB Fast Charging Port
*New features are available in select grades (Diesel variants only). Innova Touring Sport will get enhanced with Heat Rejection Glass and USB Fast Charging PorT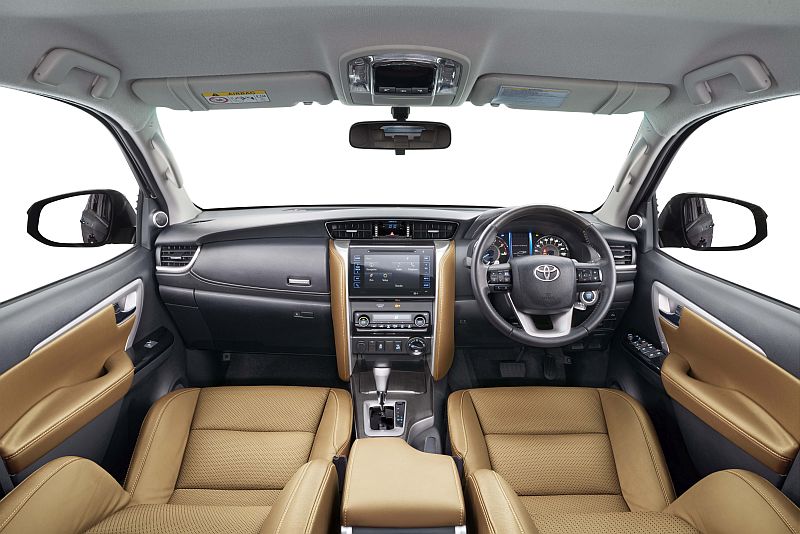 New features in Fortuner
· Option of new Chamois interior color
· Seat Perforation
· Heat Rejection Glass
*New features applicable to (4X2 AT, 4X4 MT & 4X4 AT diesel variants only)
The Innova often referred to as the segment creator, has maintained a leadership position since its launch in India way back in 2005, continuing to be the most preferred MPVs in the country with a segment share of over 40%. The Fortuner with its tough and cool image has emerged as the most popular vehicle, dominating the SUV segment since its launch in 2009. It is well recognized for its best in class durability, on-road comfort and off-road prowess currently with segment share of close to 70%.