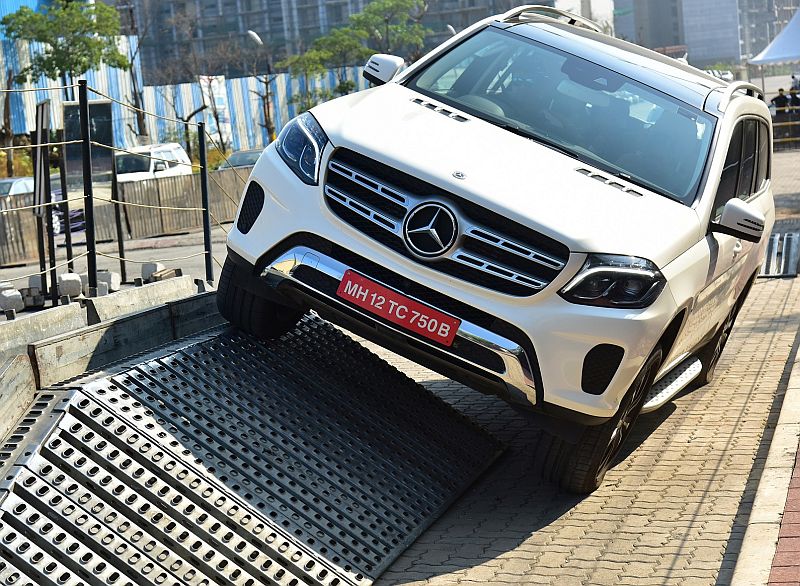 Buying a brand new car is a dream of most Indian. But as we know, it is a significant investment and a financial liability. When you buy your dream car, you have to ensure that you maintain it regularly and have adequate insurance to safeguard it against damage or theft.
In India, there are two types of car insurance plans available in the market –
Third Party Car Insurance Plan
Comprehensive Car Insurance Plan
A third party car insurance plan is mandatory under the Motor Vehicles Act, 1988. It is the cheapest car insurance but with limited coverage. The policy ideally covers third-party liabilities only. For extensive coverage, it is advisable to invest in comprehensive car insurance. As the name suggests, comprehensive car plans offer all-around protection to you and your vehicle. The policy covers third-party liabilities and damage to the vehicle as well.
In this section, we have highlighted the top reasons to buy a comprehensive car insurance plan in India.
Reasons to buy comprehensive car insurance in India
Coverage against natural disasters
Natural disasters take place without prior warnings. Having a comprehensive car insurance plan will ensure that your vehicle is protected against disaster damage. For instance, monsoon can cause flooding, which, in turn, can damage your vehicle if you stay in flood-prone areas. Most comprehensive car insurance plans in India cover your vehicle against floods and other natural disasters as well.
Coverage against man-made disasters
Theft and malicious activities are on the rise in India. You never know when you are the next victim whose car is stolen from the parking space. A comprehensive car insurance plan ensures that you receive compensation in the event of theft or total damage to your vehicle. That way, you would not have to face any financial overburden to compensate for the damage repair or loss incurred.
Cover for third-party liabilities
By default, a comprehensive car insurance plan covers third-party liabilities. So, if you happen to cause damage to third-party property or injure any person in a mishap, the insurer will cover the cost of the damage incurred or the treatment of the wounded. Get in touch with your insurer to check the property damage coverage available on your comprehensive car insurance plan.
Offers add-on benefits for extended coverage
When you invest in a comprehensive car insurance plan, the insurer allows you to extend the scope of the policy with add-on benefits. Some of the worthy add-on benefits are as follows –
Zero depreciation cover
Personal accidental cover
No claim bonus protection cover
Engine protection cover
It is crucial to note that each add-on benefit you choose will increase the overall car insurance premium amount. Therefore, it is wise only to select the add-on benefits that you think may come handy in the future. Plus, to determine the premiums charged on the chosen coverage and add-on benefits, use the car insurance calculator online.
Car insurance is a mandatory document when driving on Indian roads. If you are caught driving without one, you will be charged with a hefty traffic challan. So, avoid getting into any trouble with the traffic authorities and to ensure full protection to your vehicle, invest in a comprehensive car insurance plan, today!