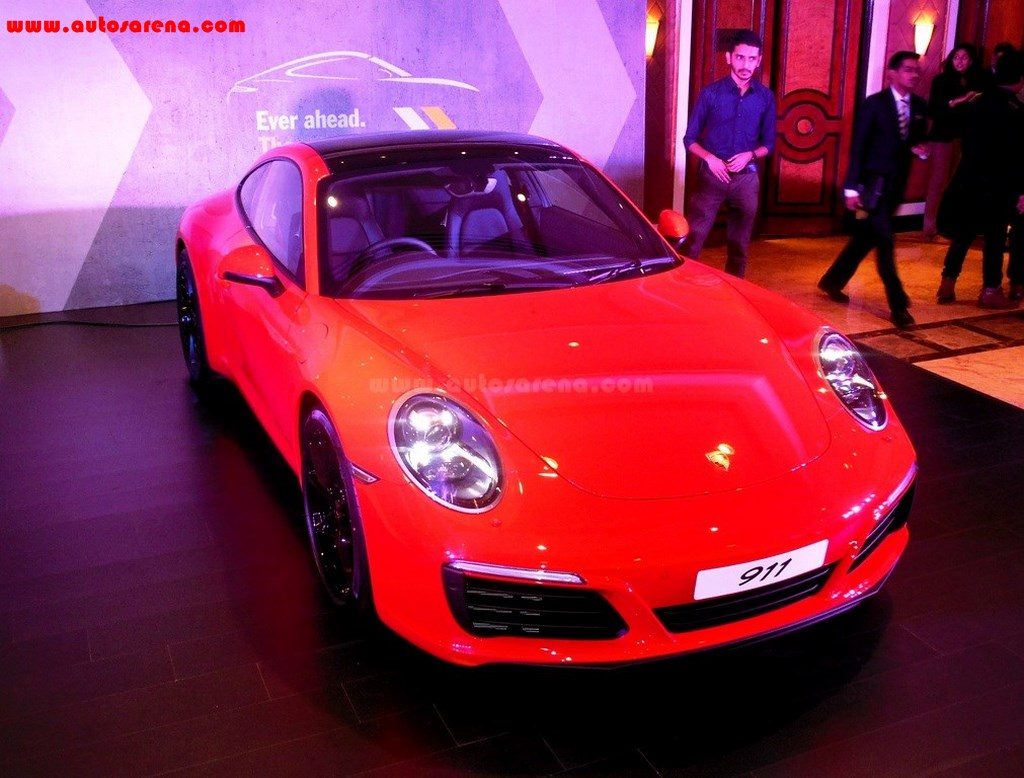 As we now start living the new normal, travelling safely is very important. To ensure the utmost safety, most people will choose to drive or ride their own vehicle to commute and visit different places.
One should check if their car insurance or Two-Wheeler Insurance is valid and the plan has not expired or lapsed during the lockdown.
Driving your vehicle without a valid insurance policy will cost you a fortune. One will have to pay hefty fines as per the new Motor Vehicles Act and god forbidden is there any mishap, the repair expenses will have to be paid from your pocket as well.
To avoid any such event, its important to have a valid car and two-wheeler insurance of your vehicle.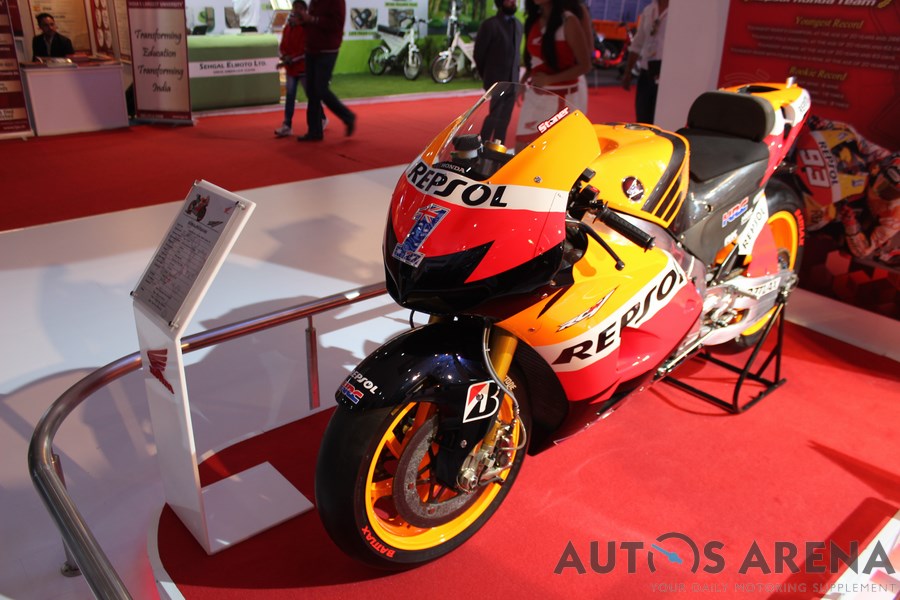 Its important to understand the top 5 factors which considering an car or two wheeler insurance plan:
Insured Declared Value (IDV)
The vehicle's current market value calculated by eliminating the depreciation amount is known as Insured Declared Value (IDV). The IDV is the insurance value one would get in the vehicle is underwritten for a total loss. It is important to consider this factor, as it helps in deciding the compensation amount. The higher the IDV the higher the compensation value.
Tip – If you are using your vehicle for weekend commutes and city driving/riding you could opt for a lower IDV as this would lower the insurance premium. Remove this
Always opt insurance from a reputed company and which has a very wide coverage across the country. This research will help customers in choosing the best company which has a good Claim Settlement Ratio (CSR) and will insure hassle free service in the event of any emergency.
Insurance companies offer different coverage plans to insure your car or two-wheeler. Depending on the vehicle usage one should opt for a plan which offers highest insurance cover.
Add-On's or Additional coverage helps to enhance your vehicle insurance coverage protection further with our wide range of add-on covers such as:
Nil Depreciation (Zero Depreciation cover), No claim bonus (NCB) retention cover, Invoice Protection cover, Engine Protect cover, Consumables Cover​​, Key Protect Cover​ etc.
We recommend considering a Zero depreciation cover if the vehicle used regularly for commuting or travelling extensively on highways.
It is always recommended to go with the insurer that provides cashless support, especially when premium bikes & cars are taken into consideration. Cashless service support may also include Road-side assistance as part of the plan or may be offered complementary.