When you spend a lot of time driving through the city, you encounter a range of unique challenges. Therefore, you need a car that's specifically designed with city-driving in mind.
With so many different models available, it's difficult to know which ones are worth investing in. So, to help, below you'll discover the top 3 daily drivers for cities you'll want to consider
1. Skoda Citig0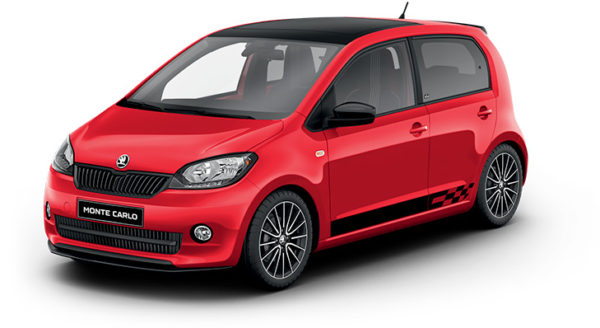 The Skoda is renowned for its range of compact, fun cars and the Citigo is no exception. Receiving excellent reviews, this small stylish car looks and has identical underpinnings to the SEAT Mii and the Volkswagen Up. What sets this model apart however, is the fact it has the cheapest price range out of all three models.
It comes with a 1.0 litre petrol, three-cylinder engine and you can choose from 59bhp or 74bhp. So, it's not the fastest city car available, but it does a fantastic job at zipping in and out of busy city traffic and it's also fun and comfortable to drive too. Its affordability and superb value for money are what makes this one of the best city cars available right now.
2. Citroen C1 Airscape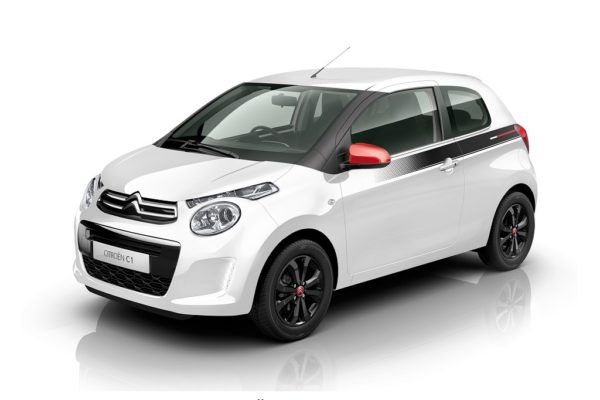 If you're looking for a super-stylish, impressive city car, the Citroen C1 Airscape is a brilliant choice. It comes with all of the superb features of the standard C1, along with a super-stylish fabric fold-down roof. So, you can drive the city streets in the warm summer months.
You can choose between a 3-door or 5-door model, and both come with a range of impressive extras. It's available at a fantastic price too, especially when you purchase via Robins & Day.
3. Hyundai i10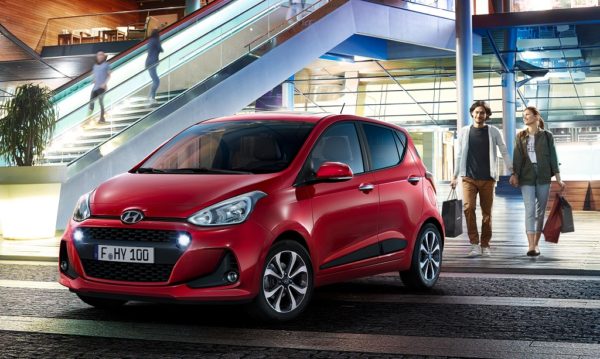 If you're looking for a more simplistic city car, the Hyundai i10 is going to be right up your street. It may be small, but its deceptively spacious and it offers excellent comfort and refinement. You'll also find it to be really economical, so great if you're on a budget!
Now, this model isn't going to blow you away in terms of personality, but it does have a stylish exterior and it is extremely well-made and good to drive.
Overall, if you're looking for a city car, the three models above are definitely a few of the best on the market. Regardless of what you're looking for, there's a city car to fit your needs and your preferences.