Maruti Swift Deca Edition is introduced as a tribute to the number 10.
India's largest car maker introduced, specially customized and limited edition of the best selling National hatchback – 'The Maruti Swift Deca Edition' as a tribute to one of sport's ultimate symbols of glory – the number 10.
The number 10 holds a special place in football, where the best players in the game's history have proudly carried the legendary 10 on their backs.
Maruti Swift Deca Edition celebrates and shares this very success of the high performers and here are top 10 reasons to PlayLike10 and why you must buy 'The Maruti Swift Deca Edition' –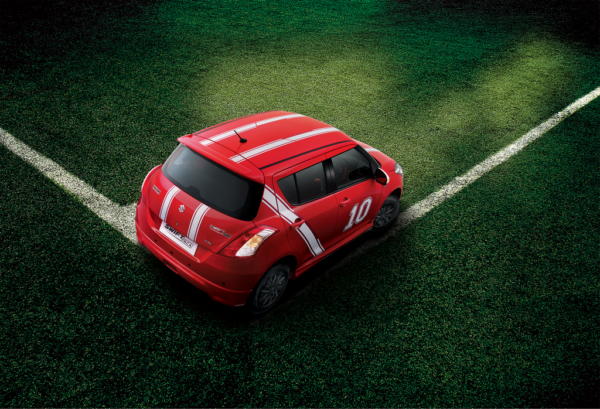 #1 – The Swift has always been on the top 10 of best selling cars in India since launch
#2 – The Swift is the number 1 premium compact hatchback in the Indian market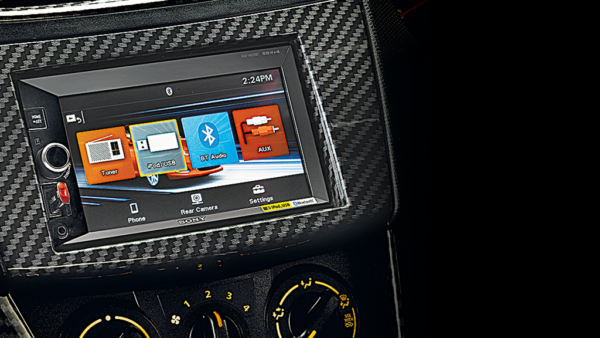 #3 – 'The Maruti Swift Deca Edition' comes with best in class Sony multimedia touch screen music system with Bluetooth and external Mic and to add to the oomph factor is powered by Sony 6" speakers on the doors
#4 – Available in exclusive Bright Red & Pearl White colors with Sporty exterior graphics – 2 white stripes racing from the bonnet in front to the boot at rear.  The ultimate symbol of glory – the number 10 decal on the front door and racing stripes on the rear door give the car the ultimate sporty look
#5 – 5 piece exterior styling kit which includes front, side & rear skirting and rear spoiler
#6 – Taking inspiration from sports, the black & red seat covers give the car an athletic feel inside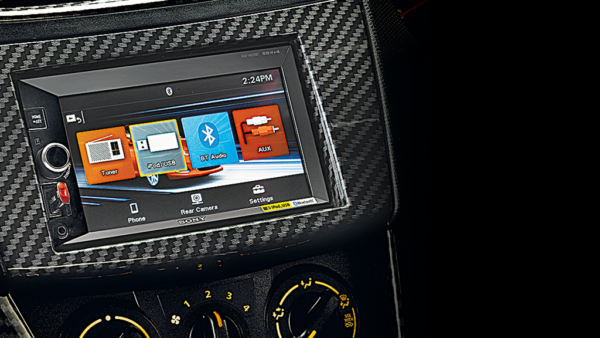 #7 – Carbon fiber look interior styling kit to give you a strong feeling inside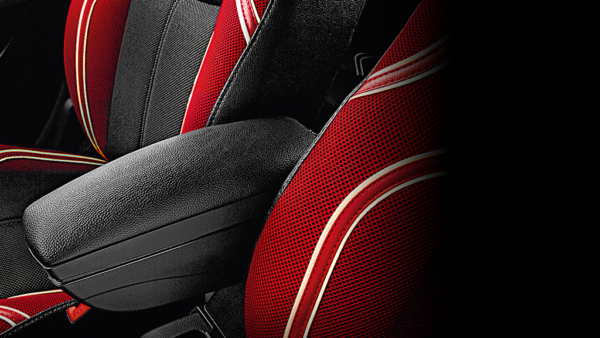 #8 – Front Arm rest, a first in this segment for the comfort while cruising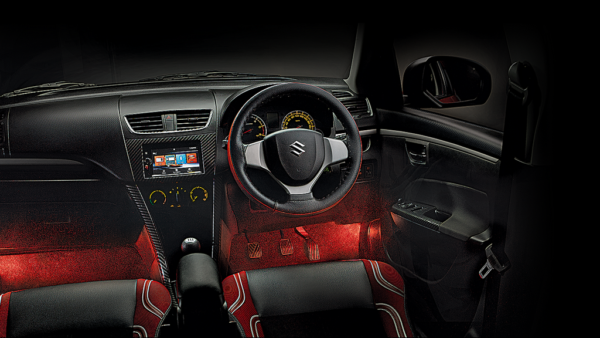 #9 – Ambient lighting to make you feel fresh and Active inside the cabin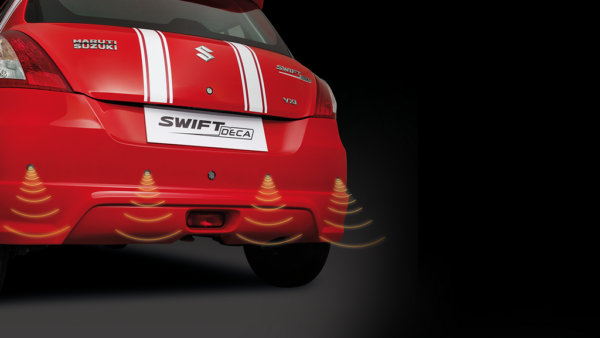 #10 – Reverse parking assistance with camera to ensure nothing comes in your way
The limited edition model is available in two variants – VXi and VDi.
Maruti Swift Deca edition is available at a special ex-showroom price, bringing a benefit of over Rs. 18,000/- on the accessory kit, to the customer.
The PlayLike10 Swift Deca VXi is priced at Rs. 594,445 and VDi at Rs. 686,983.
For more details visit the website or simply head to the Youtube channel . Are you ready to PlayLike10