Thousands of families were rendered homeless in the aftermath of Cyclone Fani, a severe storm that killed at least 34 in Odisha. More than a million people were evacuated into 9000 shelters as the cyclone ravaged India's eastern coastline. And while several organisations and citizen groups are helping the victims to get back to normalcy, Toyota Kirloskar Motor employees stepped in with Emergency Relief Kits, packing more than 32,000 ready-to-eat meals, 150 solar lights along with other utility items that will help more than 150 cyclone affected families for the next six months.
'ICARE' – a TKM employee voluntary initiative is an effort in line with the company's commitment to sustained community development. This drive actively involves the employees and aims to enhance their understanding on the increasing challenges that victims of such natural disaster face, thus call for priority actions to counter this scenario through a series of interactive programs.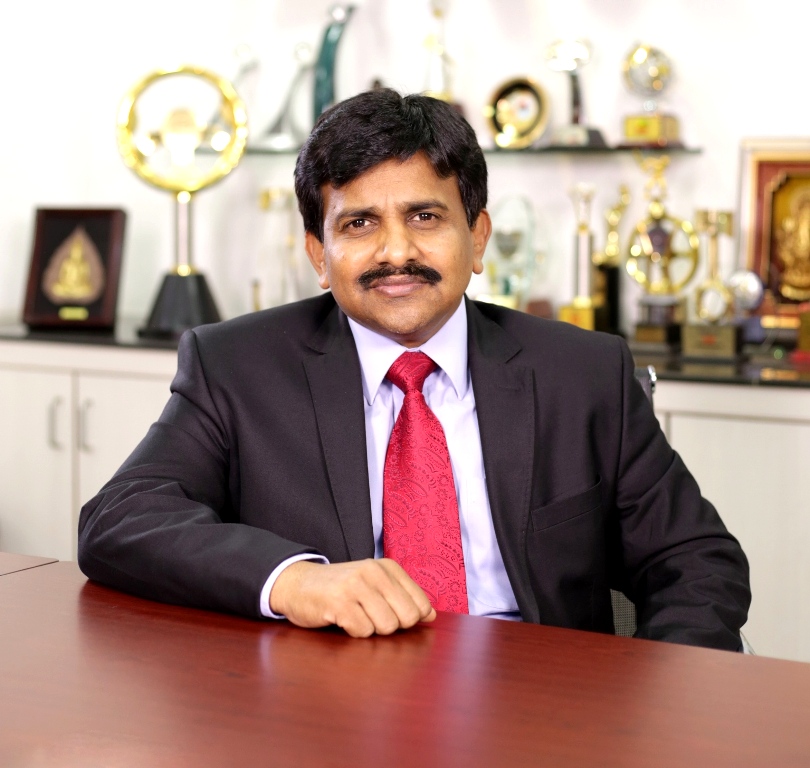 Commenting on the initiative, Mr. N. Raja, Deputy Managing Director – Toyota Kirloskar Motor said, "We stand by the people of Odisha in this time of crisis, and hope that our small contribution will bring about a positive change in their lives. We pray that the life in Odisha takes a speedy return to normalcy. At Toyota, we believe in giving back to the society and build a better future for the next generation. Our objective is not only manufacturing ever better cars, but also enrich community lives. 'ICARE' is driven solely by the passion of our employees and shared responsibility to make a big difference in the society we live in. These kinds of activities empower our employees to be the change makers in the community and support them grow as individuals with real understanding of the social issues around them. Our employees have been actively involved to drive many CSR interventions in the areas of health, environment and education."
As a responsible corporate citizen, Toyota Kirloskar Motor [TKM] is constantly working towards the development of people, communities, and the earth at large.  The company's focus is on sustainable interventions in the community with flagship programs such as Development of Model School, Lake Rejuvenation, Project ABCD [A Behavioral Change Demonstration] on school sanitation, Road Safety Training Programs [Toyota Safety Education Program, Safety Model School and Drivers' Safety Training], etc.
Under Health & Hygiene, TKM has been actively involved in construction of sanitation units in government schools and educating the school children on the usage & maintenance of sanitation units, thus bringing about a change in the holistic behavioral aspects of the children & community at large. Setting up of water purification units to provide safe drinking water to community and launch of Mobile medical unit for the sustained intervention in health care with focus on providing the basic medical equipment to the Primary Health Centers. Through our varied CSR projects, Toyota has touched more than 11,00,000 lives.