''Family is not an important thing. It's everything.'' – Micheal J. Fox
To ensure you and your family have continued protection in your vehicle from accidents and other dangers, it is important to buy a car insurance policy. Every car owner in India, as per the law and for his own safety, must choose from an insurance policy that protects the vehicle.
Driving a motor vehicle without insurance in a public place is a punishable offence as per the Motor Vehicles Act, 1988.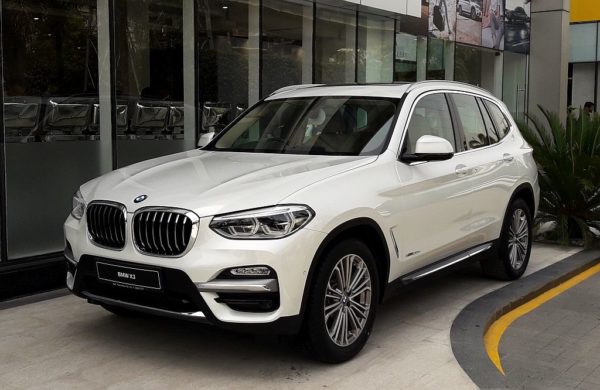 A car insurance policy also provides security against a wide range of natural and man-made calamities. And the insurance offers risk coverage towards self, physical injury, damage/loss of the vehicle and third-party liability. Additionally, your vehicle is protected against damages incurred due to unforeseen situations like theft, personal accident, etc. Investing in an all-encompassing car insurance policy is definitely worth it.
A standard vehicle insurance policy will cover some portion of the costs related to the damage and also provide compensation in the event of any harm caused to another person or their property or if you have legal fees to pay for the accident.
The premium for car Insurance may vary based on the make and model number as well as the year of manufacturing of the vehicle plus you have to pay 18% GST on car insurance.
Insurance for new vehicle is invariably bought when the vehicle is purchased, but insurance renewal rates are very low.
According to Insurance Regulatory and Development Authority (IRDA), 65% of cars plying on Indian road either have no insurance or have a lapsed insurance.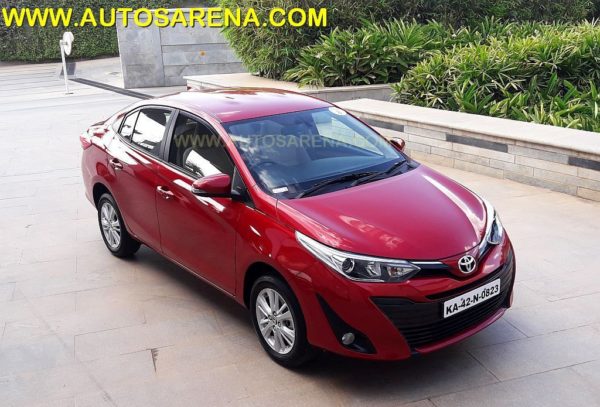 If you are caught without a valid insurance, enforcement agencies can impose fines starting from INR 1000 or imprisonment for up to 3 months or both as per the Motor Vehicle Act.
Today, one can easily purchase car insurance policies in a matter of a few clicks over the web. Companies claim to offer online insurances in less than 5 minutes. One can renew a current policy, review policies from alternate insurance companies or buy a brand-new car policy.
There are 2 Types of Car Insurance
Motor Own Damage (MOD)
Third Party Liability or Motor Third Party (MTP)
MOD insurance gives protection to the vehicle owner against damages to his/her vehicle and the Sum Insured under a MOD Insurance policy reflects the value of the motor vehicle determined based on the concept known as Insured's Declared Value (IDV).
IDV is the value arrived at, based on the manufacturer's present value and depreciation based on the age of the Vehicle.
One may also choose a Personal Accident Cover for Occupants and is a must if you are one of the adventurous types. It is worth choosing a Zero Depreciation plan to avoid bearing the depreciation on plastic, fibre, rubber and glass parts during repair or replacement.
The MTP insurance pays for any Third-Party Liability determined as per law against the owner of the car. A third-party coverage compensates only third-party injuries and their property damages. Many opt for this plan as it is cheaper compared to other options.
MTP Insurance is a statutory requirement. The owner of the vehicle is legally liable for any injury or damage to third party life or property caused by or arising out of the use of the vehicle in a public place.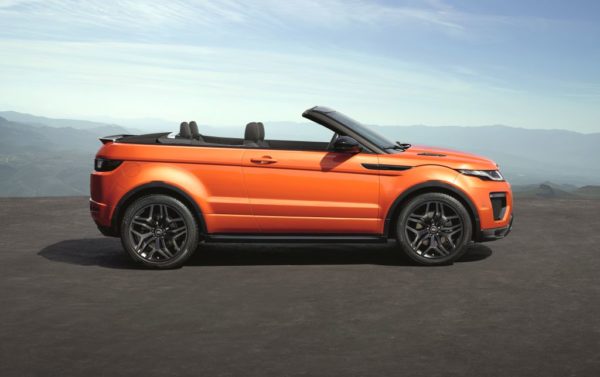 Steps to buy insurance online
Log onto the company's website and select the insurance plan that you want to purchase the insurance policy from.
1)     Choose to renew or buy car insurance.
2)     Enter vehicle details and personal details.
3)     Select add-ons and discounts to get final premium.
4)     Add complete details and check the summary. Make payment.
5)     Policy is sent in PDF to your mailbox
One can opt for Add-ons which the policymaker provides based on your requirements. These include:
Accident Cover for Occupants
Zero Depreciation Cover
Roadside Assistance
Accessories cover
We recommend you print a copy of the vehicle insurance policy and always keep it handy when going for short or long drives.
Finally, we would like to sum it up with: No worries when you are insured!