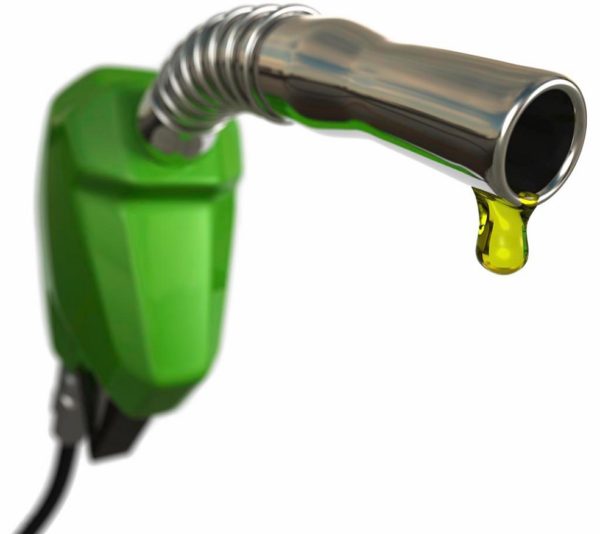 According to Ford Motor Co. 79% car buyers in Thailand are preferring to buy cars which offer high fuel efficiency. This phenomenon is very similar to India where th fuel efficiency is given higher preference when buying a car. The survey was conducted online to understand the  importance of fuel efficiency in which 9,500 drivers across 11 markets in Asia-Pacific, including 1,026 Thais were asked to fill a questionnaire.
Higher fuel efficiency helps to increase saving via lower fuel bills, which is one of the main reasons for option fuel efficient cars over performance. About 60% consider vehicle which offer higher fuel efficiency cause lesser harm to the environment 48% are concerned over the high fuel prices.
About 43% who own performance cars regret their decision of buying these cars as they offer lower fuel efficiency.
Many prospective customer who plan to buy new cars next year are considering more fuel-efficient vehicles of which 20% plan to buy a small car, 31% plan for hybrid or electric and 54% are considering a vehicle with high fuel efficiency.
Thailand had announced the Thai Eco Car project which according to the government was a big success and also plans to introduce new Eco-Sticker and CO2 based taxation scheme to promote fuel economy. The Eco-Sticker will include CO2 ratings, fuel economy, and as well as vehicle emission standards. The CO2 ratings of new vehicles will be used as the basis for the new excise tax rates from 1 January 2016.
Many auto makers opted for the Thai Eco car project over India considering the higher incentives offered and also the established auto vendors easily available in the country.