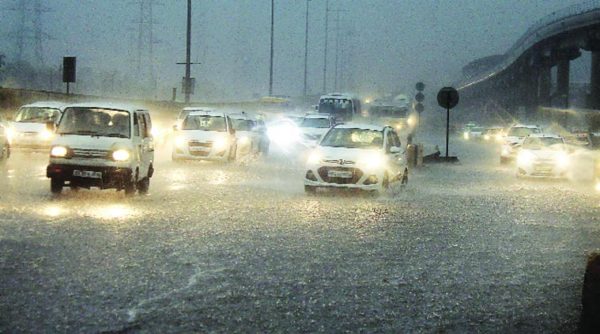 Come June and Indians are eager to welcome the rains. While the country rejoices the onset of monsoon, it can be a challenging task for drivers to drive in the rains and the season can be pretty harsh on our automobiles too. While heavy rains can lead to mishaps and traffic jams, flooding can cause calamitous situations.
Here are 10 easy tips for safe monsoon driving
Get your car inspected/serviced before monsoon to ensure that the engine and electricals are in faultless condition.
It is advisable to change the wiper blades every year as they harden during summer.
Ensure that the tread depth of your tyres is within recommended values to avoid punctures and skidding on wet roads.
Remember to maintain a safe distance from the car ahead of you. Wet roads and rains can make manoeuvring & braking unpredictable.
During heavy rains it is advisable to keep headlights & parking lights switched on.
If the rains are affecting visibility, just pull over to a safe parking spot while keeping the hazard warning lights & parking lights on.
Be extra cautious while driving through water-logged/flooded areas as there could be a large pothole/open manhole which can cause serious damage to your car.
Be considerate to two-wheelers and pedestrians by not splashing water on them.
If water enters your engine while driving through flooded waters, don't restart the engine. Rather get some help to push the car out and call a mechanic.
Never forget to carry a toolkit, flashlight, rope, umbrella and safety triangle while driving out in the rain.
Click here to read more about – Auto Tips & Advice