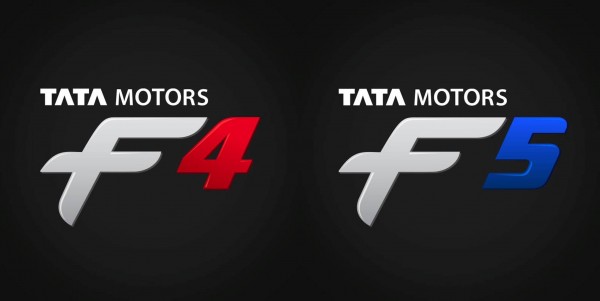 Tata Motors has launched a teaser of the upcoming Falcon 4 (F4) & Falcon 5 (F5) on Facebook. The company will unveil the new products on 3rd of February, 2 days before the opening of the Auto Expo. The two new products will take the centre stage at the upcoming auto expo alongside the other concepts which will be showcased. (Vista Cross, MegaPixel and more concepts are expected to be on display)
The company has begun teasing the new products on social media via facebook with the F4 page stating A community for those who love life, live for the moment and yearn for exciting new experiences and the F5 page stating Welcome to the community which celebrates epic achievements in design, connectivity and drive that truly raise the bar. The company is promoting the F5 with a tagline Raisethebar in its own category while the F4's tag line reads NeverMissAThing. Tata Motors will not brand the products as Vista and Manza and will use a completely new name for the upcoming cars.
The Falcon which is the internal code name used for the new Vista and Manza CS will be equipped with company's new REVOTRON 1.2 Turbocharged Multi-Point Fuel Injected (MPFi) engine which produces 85 PS @ 5000 RPM and 140 NM @ 1750-3500 RPM. The 1.3 Quadrajet engines will be carried forward and may be offered with either 75 PS or 90PS power (we hope the latter is introduced)
The F4 will fill in the void created by launching the new range Vista in diesel engine only. (read more on Vista VX Tech) and the F5 will set a new bench mark in the compact sedan segment.