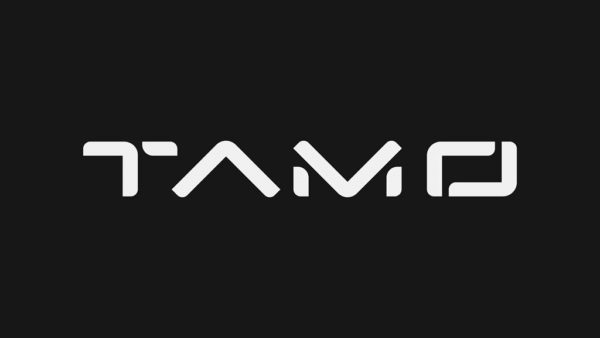 As a core element of its transformation journey 'FutuReady', Tata Motors introduced the company's new Passenger Vehicle strategy and introduced its new sub-brand – TAMO.
The new sub-brand will be a separated vertical and will operate as a low volume, low investment model to showcase technologies and concepts.
TAMO will act as an open platform to network with global startups and leading tech companies, to get access to trends, innovations and solutions, for the design of exciting future products and services. TAMO will provide a digital eco-system, which will be leveraged by Tata Motors to support the mainstream business in the future.
The new sub brand will act as an incubating center of innovation towards new technologies, business models and partnerships in order to define future mobility solutions.
The first product developed by TAMO will premiere at the upcoming 87th Geneva International Motor Show on March 7, 2017.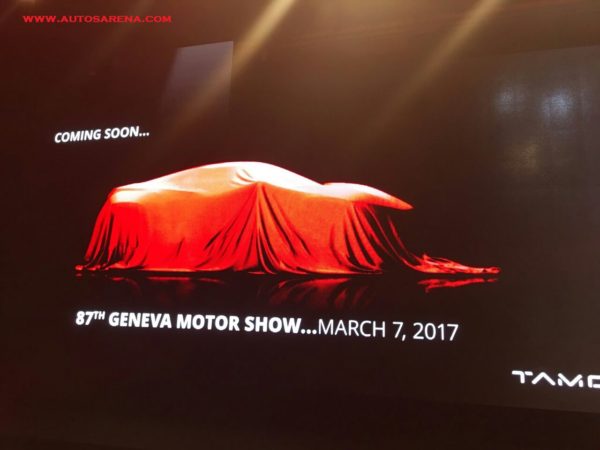 The concept is going to be a sportscar will be made in limited numbers and could be priced about Rs. 25 lakh Indian rupees. No further details of the car were shared but we can expect the first model to roll out in 2018 and may be sold via the company's new premium dealerships which are under consideration.
TAMO Brand Teaser