Tata Motors launched its next-generation range of Ultra series of light and intermediate commercial vehicles in Bangladesh.
The Ultra range of trucks have been extensively tested to meet global benchmarks of commercial vehicle built, driver comfort, load carrying capacity and fuel economy with lowest total cost of ownership.
In Bangladesh, Tata Motors has introduced the Ultra 812 and Ultra 912 in the Cargo segment. The Ultra range is perfect for large captive users, transporters or owner-drivers who operate fleets of various sizes, catering to customers with payloads ranging 7 to 16 tonnes and engine capacities from 120 hp to 170 hp.
The Ultra range is powered by TATA 497 TCIC engine, with an output of 125 HP, a new-generation transmission with aluminum casing – the G-550 overdrive gear box, with seven gears and cable-shift mechanism,a first-of-its-kind in the Bangladesh. The axles are designed fore reduced weight, which offer superior performance and greater fuel efficiency for varied payloads.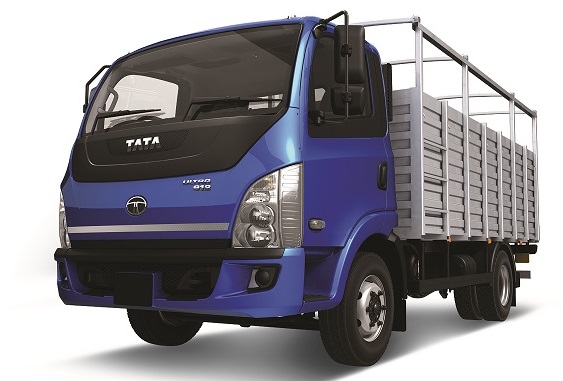 The Ultra offers faster turnaround time and enhanced profitability for any goods carrying business, making it an ideal work horse for movement of materials across distances.
Tata Motors have partnered with Nitol Motors Limited for over 30 years, with over 70% Market share making them the most dominant player in the commercial vehicle segment.
On this occasion Tata Motors, also launched another initiative for its commercial vehicle business called TATA GENUINE PARTS (TGP) selling genuine spares in pilfer proof packaging.
TGP offers a longer life and reliable performance to owners of single trucks and fleets as its parts are made of superior quality material and conform to OE (Original Equipment) specifications.