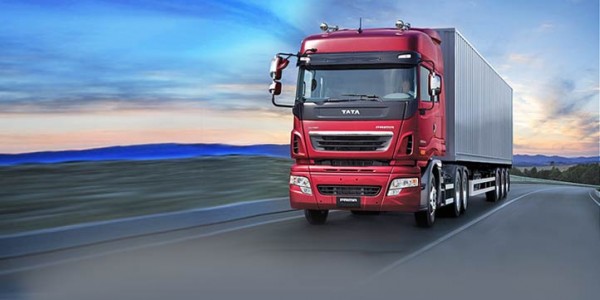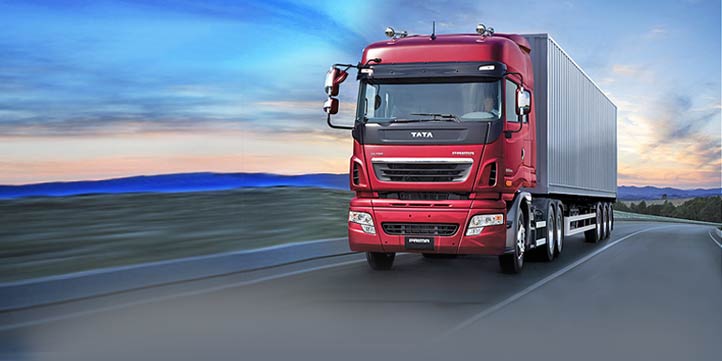 India's leading commercial vehicle manufacturer Tata Motors announced their re-entry into the Russian market with the appointment of LLC 'TML TRUCK RUS' (Russia), as the official distributor of Tata Motors' commercial vehicles in the Russian Federation.
'TML TRUCK RUS' will work towards establishing the Tata Motors brand in the Russian Federation, ensuring the highest level of sales and service. The official distributor will set-up outlets in Moscow & Saint Petersburg, a warehouse for spare parts and 60 touch points in key regions, over a period of five years.
Headquartered in Kazan, Republic of Tatarstan, 'TML TRUCK RUS' would import & distribute Tata Motors commercial vehicles and original spare parts from TATA Motors Limited.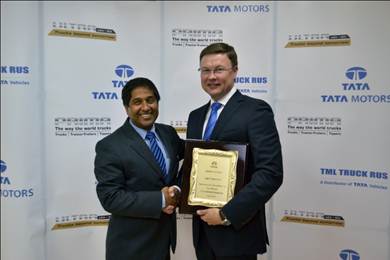 The signing ceremony in Kazan, was attended by Mr. RT Wasan – Head, International Business – Commercial Vehicles, Tata Motors Limited & Mr. Eduard Kasakin, General Director LLC, 'TML TRUCK RUS'.
Tata Motors will launch its entire range of Light, Medium and Heavy commercial vehicles, to the Russian market. To start with we expect the Indian truck maker to introduce the new Ultra Series and Prima range first to build the brand and gain confidence amongst the customers. Tata Motors may also consider launching the Xenon pick-up and Super Ace for last mile connectivity.