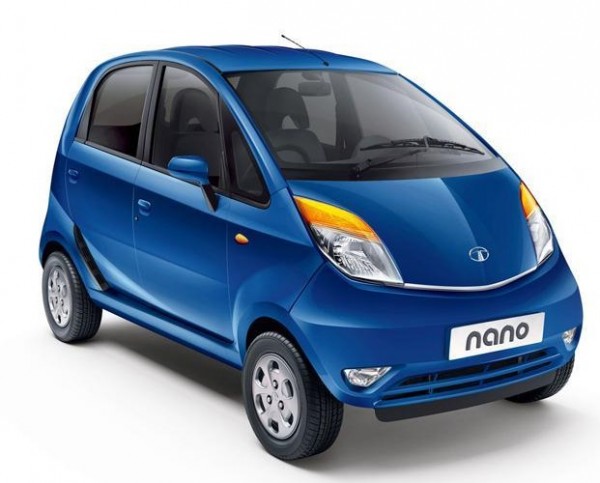 Tata Motors will be soon launching a new variant of the small wonder, Nano with a twist. The Nano is now being equipped with a power steering and will be called Nano Twist.
The Nano Twist will be launched on the 13th of January and will come with refreshed interiors and better NVH. The Nano Twist will employ a ZF-sourced electric power steering unit. ZF is a major vendor for power steering systems to Tata Motors and supplies to commercial & passenger cars. The power steering variants will be priced around Rs. 15,000 more compared to the non-power steering Nano.
The new EPS variants should address customers concerns of Nano's heavy steering which made maneuvering the car through traffic and parking a bit cumbersome. The 2013 Nano addressed the issue with a larger-diameter steering wheel which reduced the steering effort but was not very effective.
The new feature will mark the first major mechanical change in the Nano since launch.