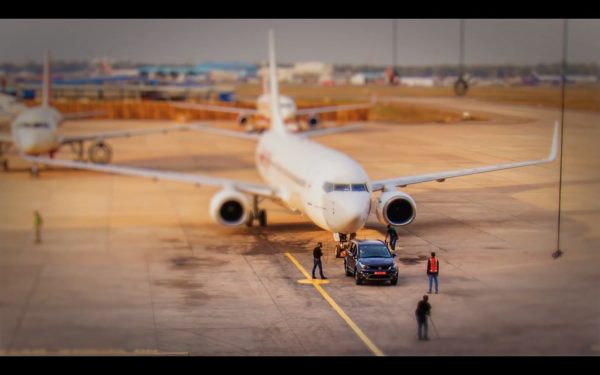 The Tata HEXA has successfully towed a Boeing 737-800 aircraft weighing 43 tonnes at the Delhi airstrip showcasing the power and torque capability of the SUV.
The HEXA 4X4, covered a distance of over 50 meters making it the first UV in India to tow a Boeing 737-800 aircraft.
The HEXA is Powered by the new 2.2L VARICOR 400 engine
Watch the power-packed Tata HEXA pull Boeing 737-800 aircraft
The HEXA drivetrain remained unchanged with the only modification being a special towing adaptor used to connect it with the aircraft-towing link. Soaring high across the skies, the HEXA branding will adorn the aircraft's fuselage for two months. The 737-800 will fly across India, taking the HEXA closer to larger audiences, ensuring high visibility for the brand.

Also Watch 'The Spirit of HEXA' film below which narrates a compelling tale of individuals who go to extreme lengths to achieve perfection in whatever they do, lending a human connect to the Whatever it Takes philosophy of the brand.
The film brings together the vehicle and these incredible individuals, drawing a parallel between the two.
Also read – Tata Motors launches Hexa, starting at Rs. 11.99 Lakhs