SYNERGIES CASTINGS LIMITED, India's leading aluminium alloy wheel manufacturer announced the production and launch of Worlds first Black Chrome Plated wheels – MAGIC BLACK manufactured at its Visakhapatnam plant.
'Magic Black' – a Black premium Chrome plated wheels is manufactured using the World's First Chrome Plating System has been introduced by SYNERGIES. The extraordinary 'Magic Black' chrome finished wheels are as remarkable for their uncompromised quality, precision engineering, advanced materials and revolutionary manufacturing processes as they are for their stunning finish and looks.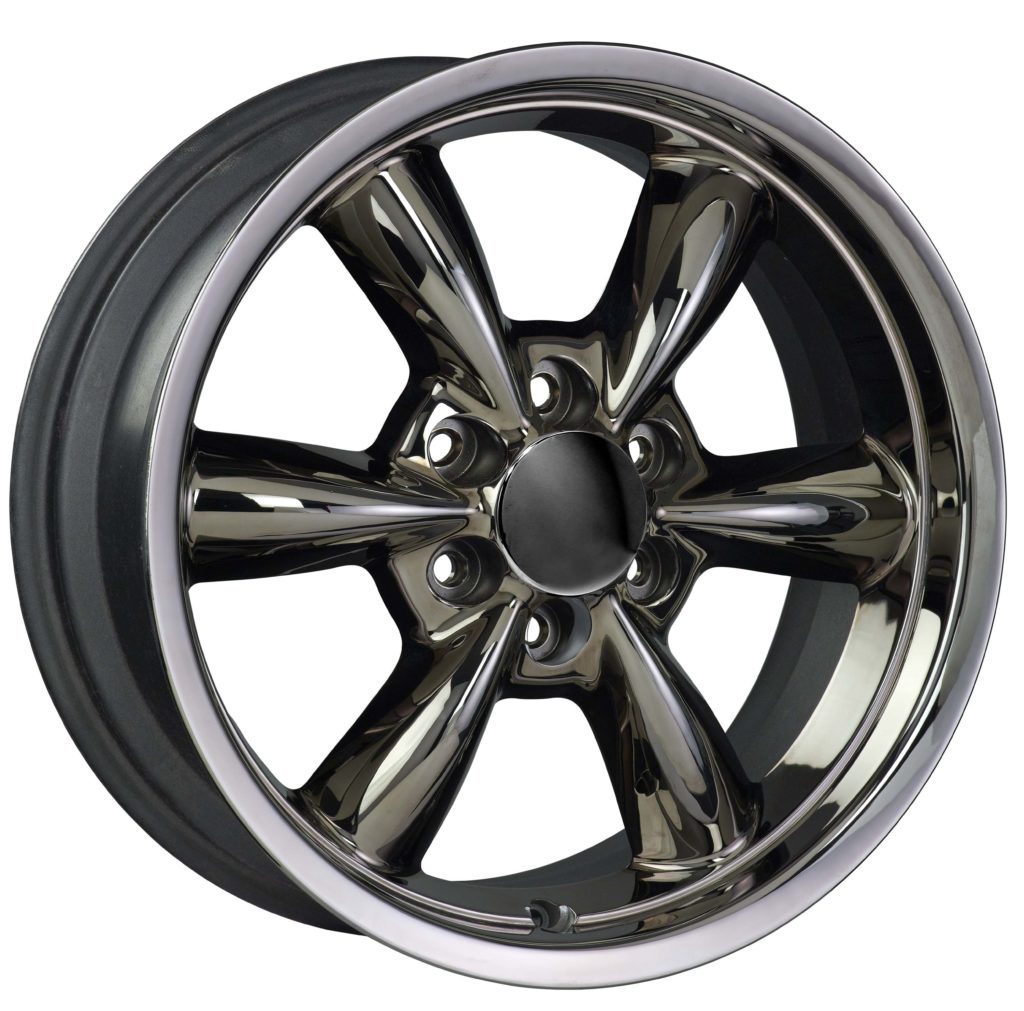 The new technology combines the best of traditional electroplating, and new age requirement for environmentally safe and compliant 'black' color. The 'Magic Black' premium electroplating system is a full-fledged chrome plating process that guarantees a rich, lustrous, silky smooth chrome plated 'black'ness. It follows the entire Copper-Nickel-Special-Chrome plating, which ensures better corrosion resistance due to even deposition and performs better in all quality aspects, meets demand to eliminate Cr(VI), has unique warm dark homogeneous look, increases longevity, has excellent durability and resistance to abrasion and protects the metal from corrosion, chemical damage, and wear. Alloy wheels are not just functional but have a dramatic aesthetic impact / appeal on cars, apart from safety . Car aficionados have long used alloy wheels to differentiate their vehicle.
Technically, Black Magic wheels far exceeds all OEM requirements comfortably, including the CASS, thermal, micro porous requirements which guarantee resistance to corrosion, pelleting, pitting, waviness, sputtering and looks Stunning!! Finally, a no compromise solution to give your wheels that cool, rich, black chrome finish!!