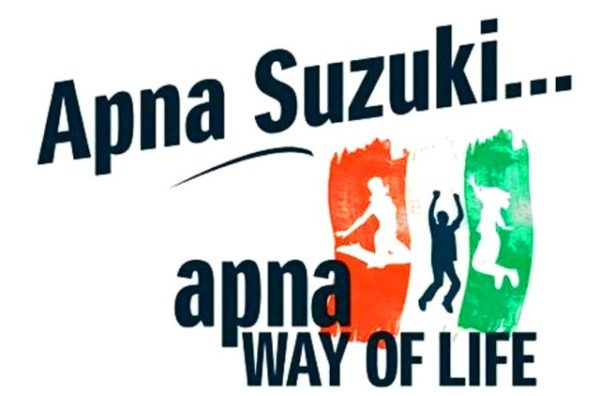 Leading two wheeler manufacturer Suzuki Motorcycle India Private Limited (SMIPL), has welcomed the new GST tax reforms and has decided to pass on the benefit of price differentials to its customers.
The company is of the opinion that a unified cost structure will be beneficial to the industry and the customer also as there will be less price variations across the nation. Under the GST, consumer and premium segment will witness a 2% decrease in taxes and Suzuki will pass on the entire benefit to its customers. The company feels that a reduction in prices will make their products more affordable and in turn more accessible. Interestingly, the company registered an overall growth of 58.6% in domestic sales in the month of June 2017.
Suzuki Motorcycle continued to soar by clocking an overall domestic sale of 33,573 units in June 2017 as opposed to 21,170 units in June 2016, recording a sustained growth in its overall performance. The company's total sales stood at 38,454 units as against 30,188 units in June 2016. This is the fifth consecutive month in which Suzuki has witnessed double digit growth in its total sales, inclusive of exports.
Several factors have contributed to the growth. Suzuki's proven product offerings along with the increased customer networks has enabled the brand to experience a steady overall growth this year. The company has also witnessed a consistent growth in the big bike segment over the past few months. The robustness of the economy has also added to the upward momentum.