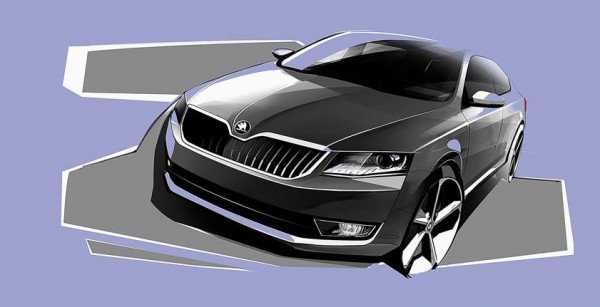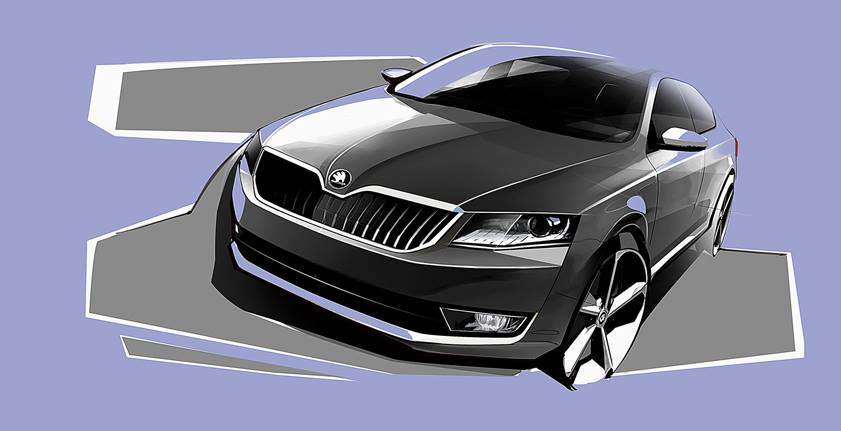 Skoda India will increase prices across its entire range in India. The call is primarily due to decrease in Indian Rupee as against the Dollar.  The Rupee depreciation has caused a lot of worries leading to high raw material costs. Skoda will do the official announcement of the price hike soon.
Skoda currently offers the Laura, Superb, Rapid and Yeti for the Indian market. The Fabia has been discontinued as the model had low demand and the company was losing a large amount of money as the kits were imported.
Skoda assembles most the cars in India and the local content is limited which makes the car expensive as compared to those made with high local content.
The Czech car maker is betting on the new Octavia which is expected to be launched on the 9th of August. The Octavia brand will return to the Indian market after a gap of two years. The car will replace the Laura (Octavia 2) and will be help to offer some excitement in the segment which has seen a large decline. The new Octavia which is the first model on the MQB platform , will offer high number of features and technology.