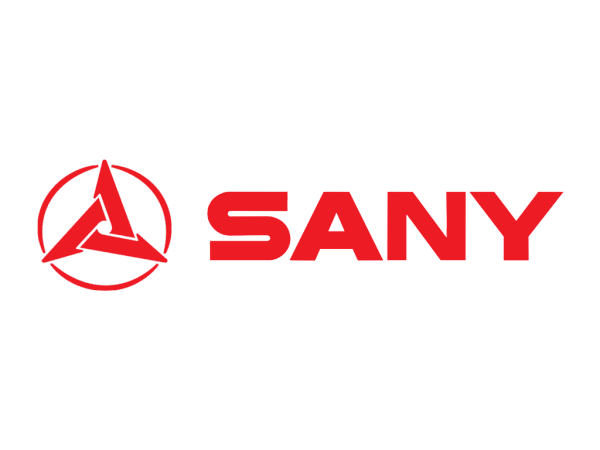 Sany India, a leader in manufacturing construction equipment, appointed Fortius Consmach Pvt. Ltd as its authorized dealer for Delhi & NCR.  The dealership will focus on addressing the increased demand for Sany Excavators in the region and also in strengthening its dealership network in the country.
Fortius Trucks Sales & Service Pvt. Ltd. will focus on offering customers excellent service with a  high level of satisfaction. They will offer a transformative Sany experience right from selection, funding, purchase, maintenance to overall life cycle management of Sany Excavators. Fortius is promoted by Mr. BVR Subbu, Mr. Anupam Singh and Mr. S.K. Agarwal who come with strategic depth and execution capabilities to develop and grow the Sany business in the region.
Located at Jasola, New Delhi with its parts warehouse in Okhla Phase I, Fortius Trucks & Service Pvt. Ltd. has a well-equipped, state-of-the-art showroom which will showcase complete range of Sany excavators.
To announce the appointment of the dealership, Deepak Garg, CEO, Sany India, said, "Delhi & NCR is one of Sany India's key markets. The growing infrastructure development in Delhi & NCR has resulted in growing demand of construction equipment in the city. With the new dealership, we look forward to serve our existing and prospective customers better. Mr. Subbu has been instrumental in helping several multi-national players establish their market in India and we look forward to replicate this success for Sany."
Mr. BVR Subbu, Fortius Consmach Pvt. Ltd., said, "Fortius is proud to be a Sany partner in progress and will endeavour to bring professionalism in the construction equipment sales and service business. We believe that our customer's success is the only way to ensure our growth and will work towards the highest levels of ethics and transparency in all our dealings with our customers and suppliers."
About Sany Group
Founded in 1989, the SANY Group has emerged to be one of the world's largest manufacturers of construction equipment. Sany India is a wholly owned subsidiary of Sany Heavy Industry Co Ltd (Sany Heavy Industry) which has its global headquarters in Changsha along with the Sany Group (Sany) headquarters.
Sany India was established in December 2002. In the year 2007, SANY Group signed a memorandum with the Maharashtra government to invest USD 100 million and purchase an 80-acre (about 333,000 square meters) plant at Chakan Industrial Area, Pune to build a new plant to satisfy the continuously increasing demand of construction machinery in the Indian market. This was the first big Chinese investment in Maharashtra and also the first overseas investment for SANY Group. The products coming out of Chakan plant, Pune includes crawler cranes, boom pump, concrete pump, transit mixer, batching plant, motor graders, excavators, backhoe loaders, piling rigs, etc. Sany India employs over 300 people working in the fields of Marketing, R&D, Production, Distribution and Service, in India. In India, the company operates in Excavator, Cranes, Concrete Machinery, Port Machinery, Road and Renewable Energy businesses.