New Fortuner and Innova Crysta continue to grow attributing to Toyota's domestic sales growth.
Toyota Kirloskar Motor registered 12% growth in its domestic sales in February 2017, when compared to its sale in February 2016.
TKM sold a total of 11,543 units in the domestic market and exported 570 units of the Etios series in February. The company had sold 10,312 units in the domestic market and exported 903 units of Etios series in February 2016.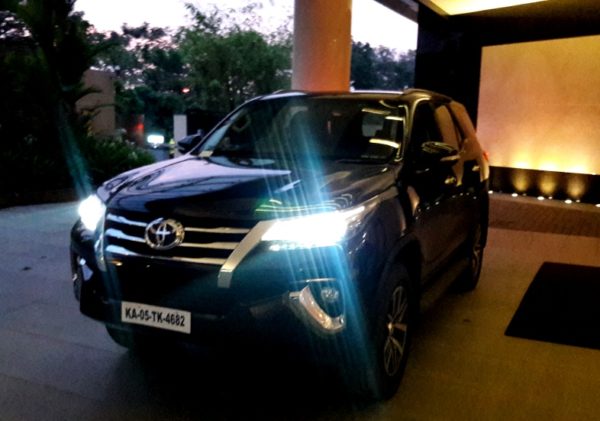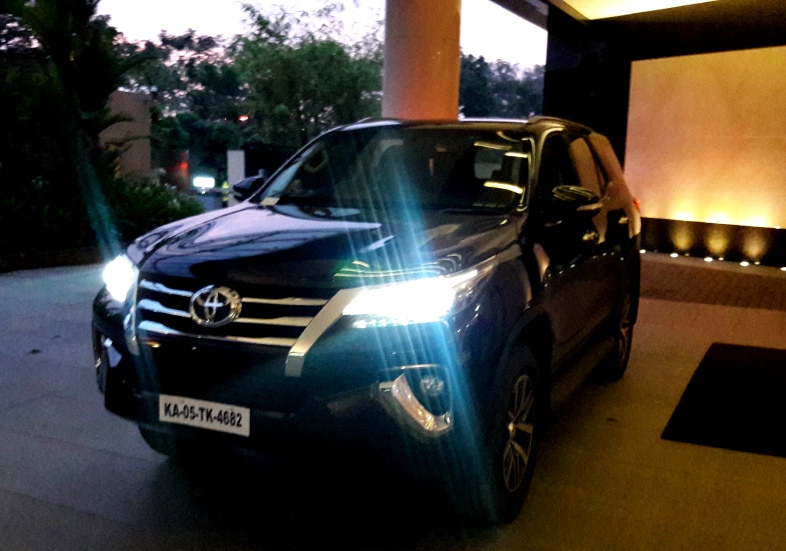 Segment leader, Fortuner has been very well accepted in the market and crossed the 2000 units milestone for the first time in India since its launch in 2009. The SUV clocked 2027 units in February and has sold over 8200 units in the last four months.
Toyota also introduced the new Prius and updated Camry Hybrid in India.
Also read – Toyota Fortuner Experiential Drive Camp
Commenting on the monthly sales, Mr. N. Raja, Director & Sr. Vice President, Sales & Marketing, Toyota Kirloskar Motor said,
"We clocked a 12% growth in sales in February 2017 when compared to the sales in the corresponding month last year. Both the new Fortuner & Innova Crysta have been performing consistently, attributing to TKM's domestic growth. The Fortuner which captures more than 70% segment share in the SUV segment, has sold 2027 units in February making it the highest ever sales for Fortuner in a month ever since its launch in India in 2009. The new Fortuner has sold over 8200 units in the last four months. The Innova Crysta has also maintained its growth trajectory selling over 67,500 units since its launch last year. We are very happy with the way our customers have appreciated both the new Fortuner and the Innova Crysta.
We launched the new Prius and the new Camry Hybrid last month. The Camry hybrid which is the first and the only strong hybrid to be manufactured in India, has always been very well received by our customers and we are confident that our customers will appreciate the new Camry Hybrid as well. We are actively working to promote strong hybrid technology and other environment friendly vehicles based on our stance that environment friendly vehicles can have a positive impact on the environment only if they are used widely", continued Mr. N. Raja.