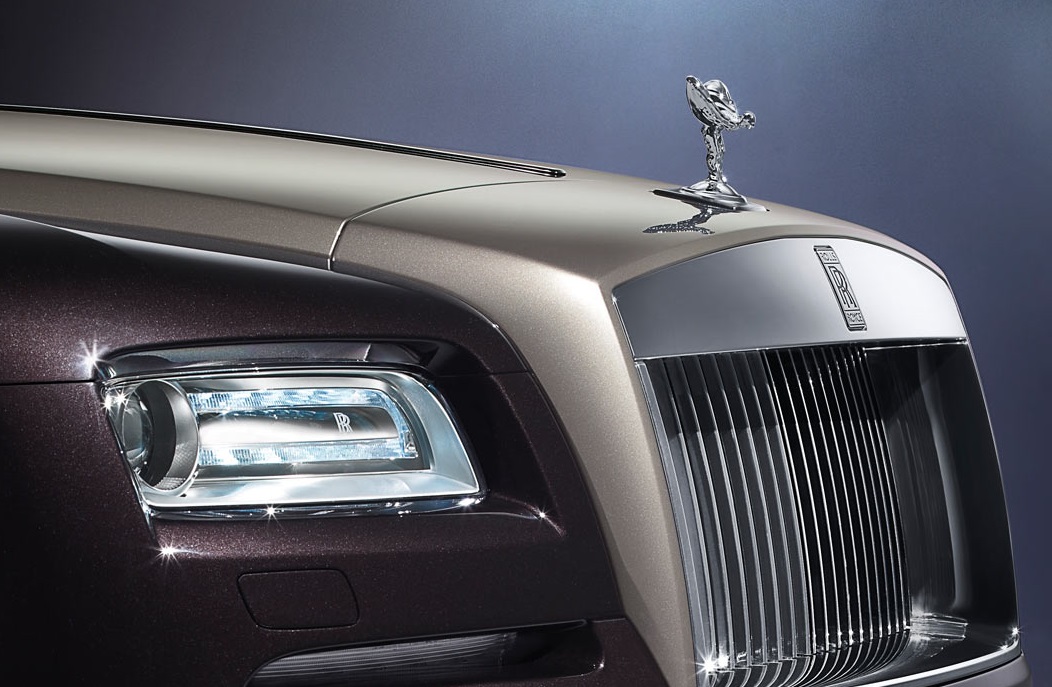 For the first time in Rolls-Royce Motor Cars' history, a new model will be launched globally online on the 8th of September. Rolls-Royce Dawn the new model will break cover at the Frankfurt Motor show.
Rolls-Royce Motor Cars had announced the name of its forthcoming new car which is an exciting and sensuous drophead, known as Dawn in May at the 2015 Rolls-Royce World Dealer Conference in Los Angeles, California.
According to the CEO Torsten Mueller-Oetvoes, "Dawn is a beautiful new open-top motor car with a name that suggests the fresh opportunities that every new day holds – an awakening, an opening up of one's senses and a burst of sunshine. It will be the most social of super-luxury motor cars for those beautiful people who wish to bathe in the sunlight of the world's social hotspots.''
The new Rolls-Royce Dawn will revive another famous and rare Rolls-Royce name first used in 1949, but only ever applied to 28 very special drophead bodies between 1950 and 1954.
Based on the Rolls-Royce Wraith the Dawn will offer infinite combinations and customisation levels and hopes to take it to a new level to make sure it meets all customer expectations. Rolls-Royce Dawn convertible will have a soft-top roof, 2 door-layout and most likely powered by a 624bhp, twin-turbocharged 6.6-litre V12 engine.