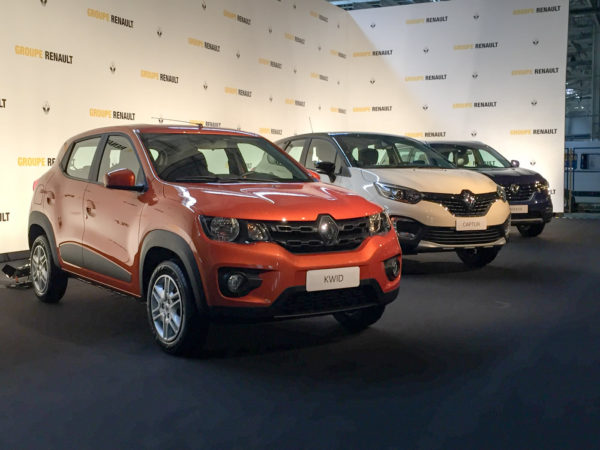 Renault to launch Kwid in Brazil, to me shipped as kits from India.
Mr. Carlos Ghosn CEO of Renault Nissan announced to launch 3 new models in the Brazilian market in the next 12 months – Kwid, Captur and New Koleos. The Renault Kwid which first made its global debut in the Indian market will also be launched in Brazil but will get significant changes over the India model.
The crossover like entry hatch will be assembled at Renault's factory in São José dos Pinhais with SKD kits shipped by Renault India from the Chennai plant.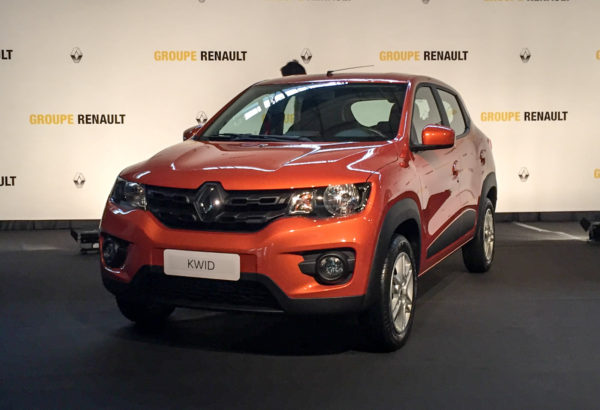 The Kwid for the Brazilian market looks identical to the Indian model but gets many structural changes which have been made to meet the local safety regulations. Renault Technologies Americas have worked on the structural changes making the car heavier by 130 kgs compared to the Indian version.
The Kwid in Brazil will get a stronger structures and will be equipped with Dual airbags (rumour is top variant could get 4 airbags) and ABS.
The company has also introduced a new Orange shade on the Kwid which is also available on the Duster.
There are no changes to the interiors in terms of design but we can expect a slightly improvised cabin in terms of plastic quality and equipment. The car will also get a 7 inch MEDIANAV display in the center console.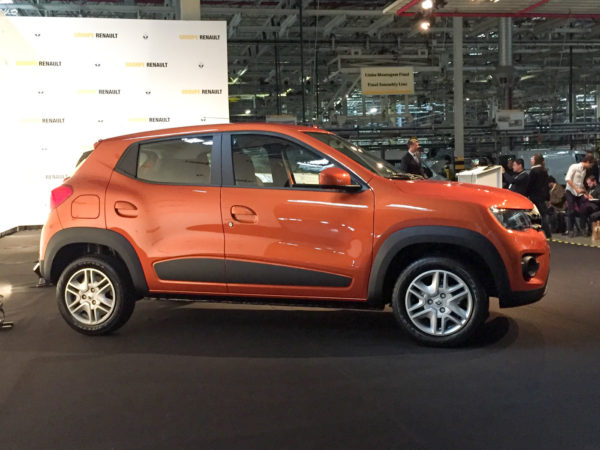 Engine and Transmission
Powertrains include flex fuel versions of the 1.0L and 0.8L three cylinder SCe engines mated to a 5 speed manual. R-EasyAMT versions could also be offered in the future.
The Kwid will be launched in early 2017 and will compete with the likes of FIAT MOBI and Volkswagen Fox.