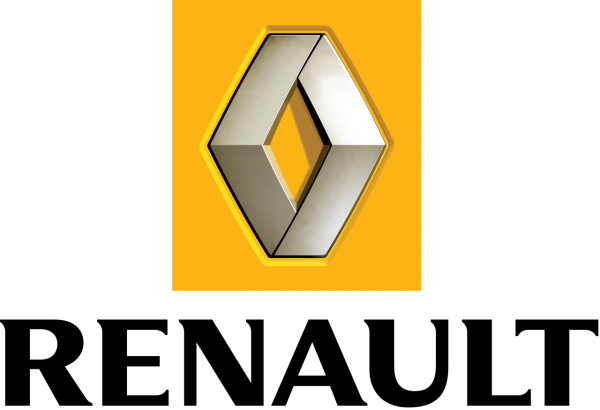 Renault India increases prices due to rising input costs, Announces increase of up to 2.5 percent effective January 2015 across product portfolio
Renault India, the country's fastest growing car company, today announced a marginal increase in prices on its existing product range due to swelling input costs. The increase will be up to 2.5 percent and will be effective from 1st January 2015.
"So far we have absorbed the rising input costs, but a sustained challenging market environment has compelled us to increase our prices. The industry is eagerly looking forward to pro-business policies to reignite the automobile industry in India," said Rafael Treguer, Vice President, Sales and Marketing, Renault India.