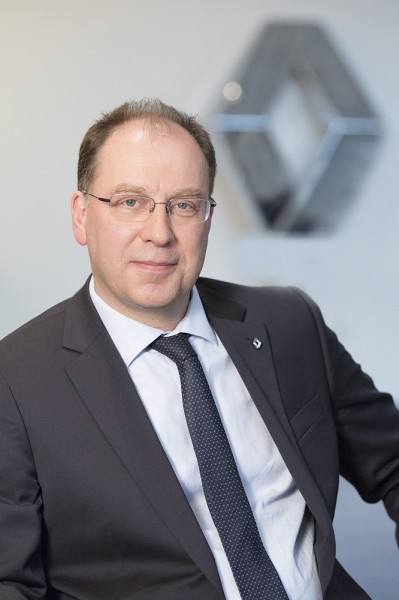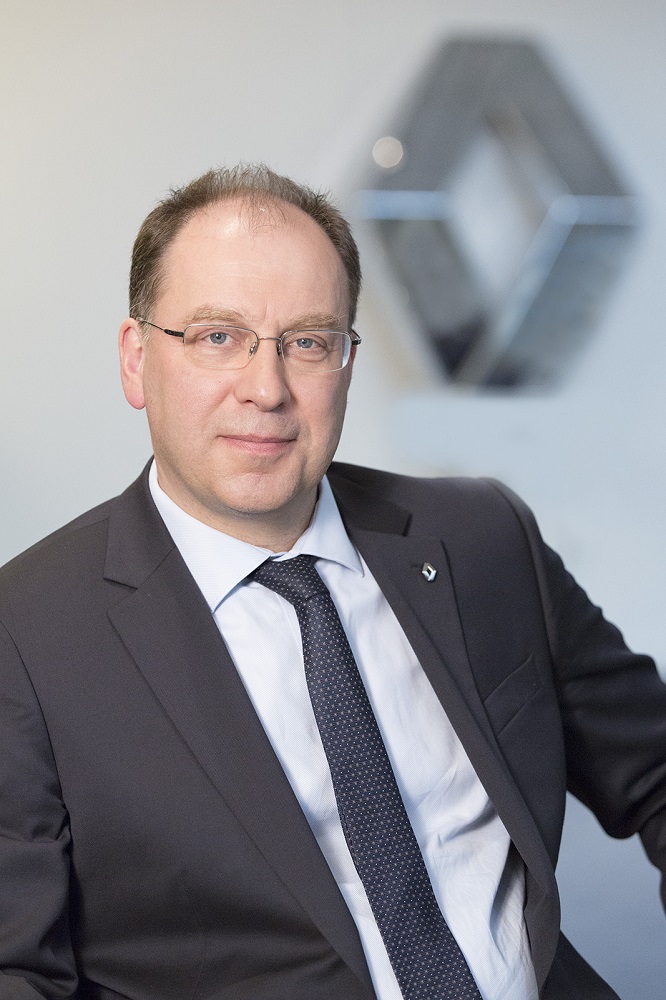 Renault India Pvt. Ltd. the fully owned subsidiary of Renault s.a.s today announced the appointment of Mr. Rafael TREGUER, as Vice President Sales & Marketing – Renault India.  Mr. Rafael brings with him more than 20 years of international experience in multi-dimensional roles within the Renault group.
Mr. Rafael TREGUER joins Renault India as VP Sales & Marketing from September 2014. In his previous assignment, Rafael has worked for Renault in varied roles at different locations with the Renault group. Before joining Renault India his last assignment was as GM Dacia Sales and Marketing in Renault Group (2010). Some of his other important assignments include – Marketing Director Dacia and Renault in Romania (2007), Commercial Range Director in Marketing Direction World Wide (Year 2005).
Rafael will be based in Chennai and will report to Mr. Sumit Sawhney – Country CEO & Managing Director, Renault in India. In his capacity as VP –Sales & Marketing, he will be responsible for the Sales, Marketing, After-Sales and Network development.
Commenting on the appointment, Mr. Sumit Sawhney, Country CEO & MD – Renault in India said "We welcome Rafael in Renault India and are confident that his vast experience and understanding of the dynamics of the international automobile industry will provide necessary impetus to maintain the leadership position as the number one European brand in India."
Speaking on this occasion, Mr. Rafael TREGUER, V.P.-Sales & Marketing for Renault India said "I am very happy to take on this new responsibility in India, a very important market for the future of the Renault Group. Renault India is one of the fastest growing automobile companies in India, which is consolidating its presence and is gearing up for future launches to augment the Renault brand in India."
Mr. Rafael TREGUER graduated from The Reims Business School in 1986. He is multi-lingual and has a flair for languages and foreign cultures. Apart from French, his mother tongue, Mr. Rafael also speaks English, Italian, Spanish, Romanian. He is an active outdoorsman and loves running, swimming, skiing and trekking.