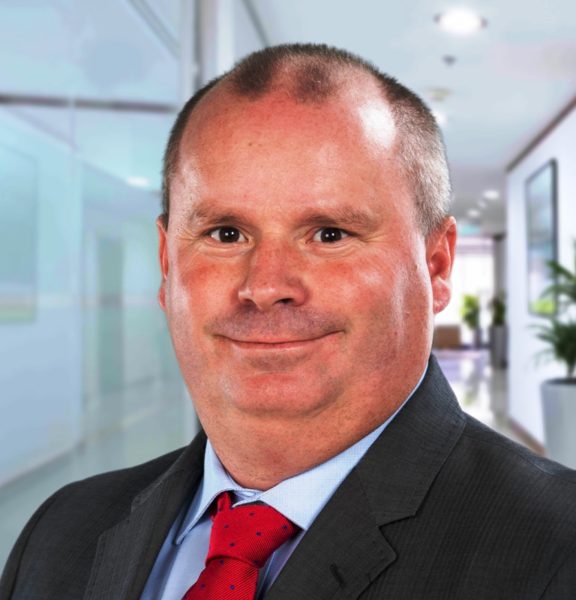 Volkswagen Finance Private Ltd., the financial arm of VW Group in India has announced the appointment of Mr. Patrik Riese as MD and CEO w.e.f  1st July 2017. He takes charge from Mr. Andreas Kutzner, who had joined the organisation in June 2015. Prior to this assignment, Mr.Riese has held positions of MD – Volkswagen Financial Services South Africa and MD – Volkswagen Financial Services Sweden.
With a career spanning over 26 years in the automotive industry, he has worked at senior positions in Europe, Africa, North and South America. Mr. Riese graduated from the Business School at the University of Gothenburg and holds a degree in International Business and Marketing.
Volkswagen Finance Private Ltd. is the financial arm of the Volkswagen Group catering to all group brands in India operating under the name of Volkswagen Financial Services, Skoda Financial Services, Audi Financial Services, MAN Financial Services and also providing financial services to Porsche, Lamborghini and Scania in India.