The new Toyota Fortuner receives an overwhelming response with close to 5000 pending orders.
Toyota Kirloskar Motor announced that the company has sold over one lakh units of its premium SUV- Toyota Fortuner, in India since 2009.
Ever since its launch in India in the year 2009, the Fortuner SUV has maintained its number one positioning in its segment. The SUV has been dominating the segment and the all-new Fortuner will further consolidate its position.
All new Toyota Fortuner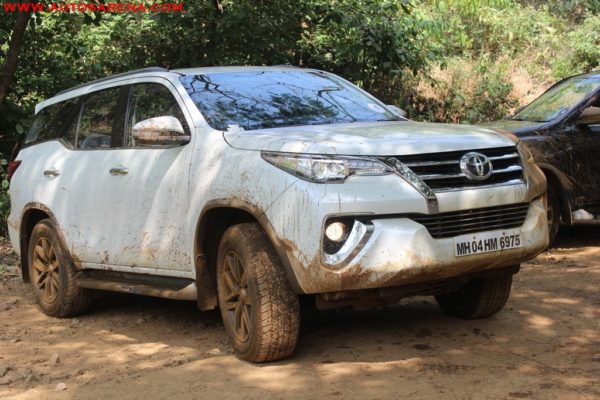 The new Fortuner also has received an overwhelming response from the market. With over 6000 booking orders within the first few weeks of its launch, the company sold close to 2000 units of the new Fortuner last month clocking more than 80% growth when compared to the numbers sold in the corresponding period in 2015.
The company has 5000 pending orders which they are trying to deliver to customers at the earliest possible.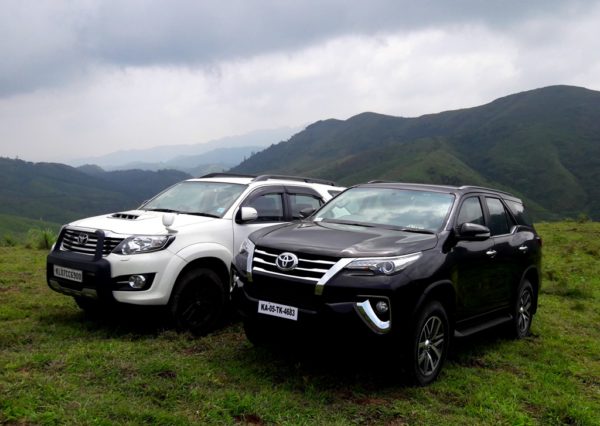 The Fortuner's wide spread popularity is its testimony to the fact that it is a value for money product. The cost of ownership of the vehicle is also low when compared to other vehicles in its segment. The Fortuner also enjoys a high resale value due to the proven and admired mettle of the vehicle.
The new Toyota Fortuner is a 'True SUV' proving to be a popular choice as a family vehicle as well as an off-roader alike. Launched in November 2016, the all-new Fortuner has been a runaway success for Toyota.