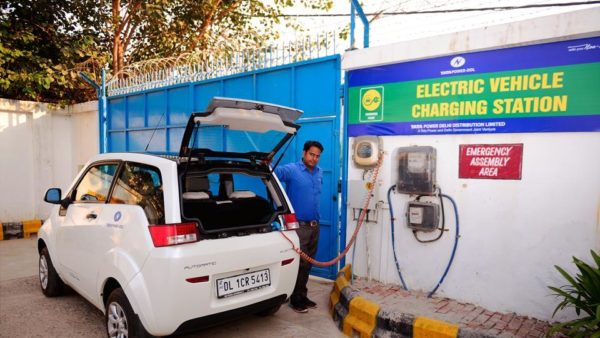 The quick pilot drafted by NITI Aayog in collaboration with AC2SG, has infused enthusiasm among the players in the Electric Vehicle industry.
As per the proposal, there will be a rapid rollout of the infrastructure much needed to support electric vehicles in the Gurgaon-IGI-South Delhi-Noida corridor.
The pilot will speed up the execution of the infrastructure development in Delhi, which will act as a dais for other cities across India, basis its effectiveness in Delhi.
India has only 222 public EV Charging stations. This is low compared to the 22,000 electric vehicles sales in 2015-16.
Under this proposal, 55 locations have been shortlisted which will be endowed with 135 EV charging stations, out of which 46 are DC-based quick charging stations while the rest 89 are comparatively slower AC charging stations.
The first phase of installations will commence from November 2017. State governments, government authorities and private companies will collaborate for the pilot to be a success.
Approximately 2.5 million fossil fuel based vehicles are sold across the country annually and the undeveloped infrastructure acts as a hindrance to the striving plan of hopping over to electric-only vehicles within thirteen years.
One of the major aims by NITI Aayog to meet the deadline is via the use of replaceable batteries that can be switched at charging stations, instead of the vehicles lining up while connected to a charging cable.
India plans to have only electric on road by 2030 and such initiatives will further help to achieve the goal.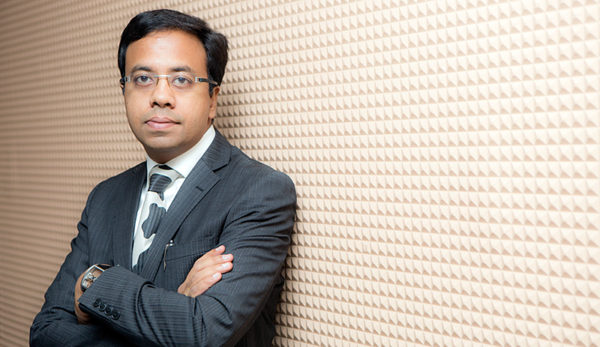 Country's one of the largest E-Vehicle manufacturer Lohia Auto Industries' CEO Ayush Lohia, is in the view that 
"Niti Aayog should have a greater focus on electric vehicles which have larger presence currently ie E-Rickshaw and subsequently battery operated three wheelers which will enter the industry sooner.
In addition emphasis should be laid on identifying a few more clusters to this pilot considering the alarming current state of the affairs of pollution and emission caused by diesel and petrol vehicles."
"The country strives to transform mobility by switching to all electric vehicles by 2030, significantly reducing the strain that transportation puts on the environment. And the quick pilot will take this baton forward." Said Mr. Ayush Lohia.
"The Quick pilot by Niti Aayog will accelerate the acceptance and popularity of Electronic Vehicles in the country. And the Electric Vehicle Industry is hopeful that with introduction and implementation of such proposals, by 2030 considerable cost spent on diesel and petrol can be saved and can also put a check on the carbon emissions from the fuel.
We are all aware that the rise in the private vehicles on the Indian road is causing severe environmental effects. And with electronic vehicle as an alternative, Indian travellers demand for movement on the private vehicles can be saved significantly. "Said  Mr. Ayush Lohia.