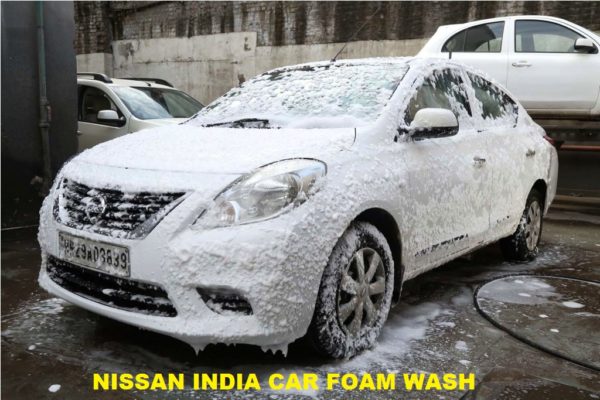 Though about 71% of the earth's surface is covered with water, it is the fresh & clean water that remains a limited resource. Occurrences such as droughts further limit access to clean and fresh water, meaning people and organisations need to take steps to reduce usage of water and save as much water as possible. Conserving water allows cities and regions to plan for more efficient use of the water resources in the future.
Nissan in India has been able to conserve 6.1 million litres of water over the past three years by using an innovative Foam Wash technique to clean cars at its service centres across India, and underlines the company's commitment to deliver sustainable mobility to customers and society.
While traditional car wash methods need approximately 160 litres of water to clean a single car, Nissan's Foam Wash technique uses only 90 litres of water per car – a direct reduction of 45 percent. The amount of water saved by the company is equivalent to the water consumption of around 25,000 households in India for one day.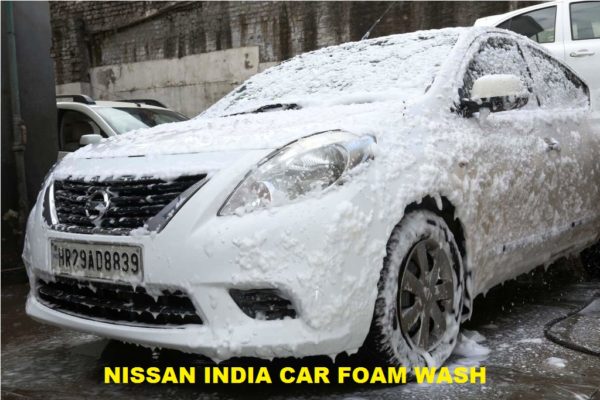 Commenting on this eco-friendly achievement, Sanjeev Aggarwal, VP- After Sales, Nissan Motor India Pvt. Ltd. said, "Nissan always aims to deliver innovative and best-in-class sales and after sales service to its customers. Using the foam wash technique for our customers' cars saves their time and a significant amount of water. That's a winning combination for both Nissan and Datsun customers and for the environment."