New Gen Nissan X-trail Hybrid to be launched around festive season.
Nissan X-trail Hybrid has been spotted in Kodaikanal, Tamil Nadu. The X-trail will make a comeback in the Indian market after an absence of 3 years.
Nissan showcased the latest gen X-Trail SUV with Hybrid technology at the 2016 Auto Expo and had confirmed the Indian launch this year along with the launch of GT-R supercar.
The new X-Trail positioned as a crossover SUV is designed to target customers who want t good looking SUV with car liking driving characteristics. Unlike the previous generation boxy design which was discontinued in 2014, new SUV looks sleek, stylish and modern.
Based on the new CMF the new X-trail is is 17mm longer (4,643mm) than the previous generation model, and has a 76mm longer wheelbase that helps deliver more space inside.
The new model is also 30mm wider and 5mm lower than the previous car and the ground clearance is maintained at 210mm.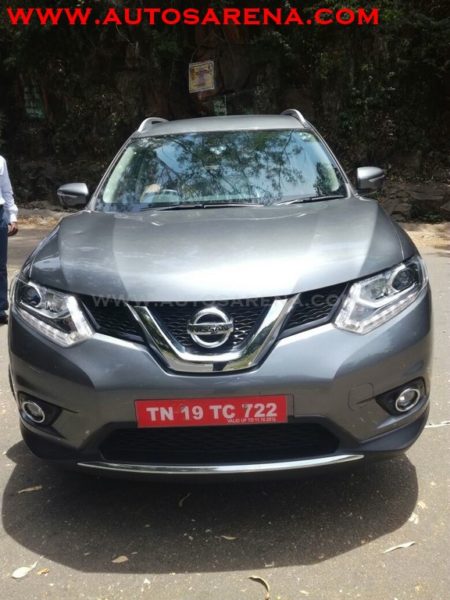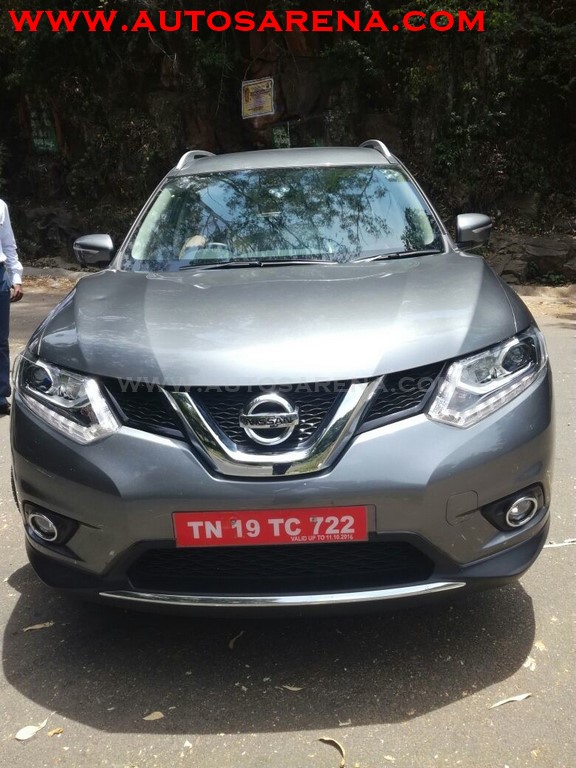 The new Nissan X-Trail Hybrid will come to India as the market's first ever full hybrid SUV.
The SUV comes equipped with the 2.0-litre MR20DD petrol engine twinned with an advanced 31kw electric motor.
Intelligent Dual Clutch Control is Nissan's original, highly efficient hybrid system that drives the wheels and regenerates electricity by using one motor.
With one of the two clutches completely separating the motor from the engine, the system enables EV mode driving in high-speed situations with highly efficient energy regeneration.
The Hybrid SUV will benefit from the latest tax incentives offered under the FAME scheme and additionally only 5% VAT in Delhi making it very price competitive.
Nissan may initially bring the SUV as a CBU, but a local assembly cannot be ruled out.
Nissan has been expanding its dealer network and plans to cross the 300 mark in a years time. Nissan along with Datsun who is catering to the cost conscious customers is planing to add many new models.
Nissan will target the more affluement buyers with more premium products like X-Trail, GT-R, New Teana, New Micra and Sunny (both launching in 2017-18).