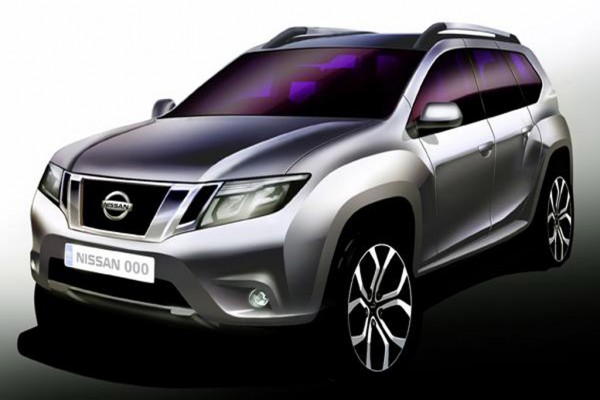 It's official. Nissan will unveil the new Terrano SUV in India on the 20th of August. The Terrano based on the Renault Duster will be more than just a re-badged product and will be differentiated with additional features.
The Terrano will be powered with the same engine options offered on the Duster: 1.6 petrol and 1.5 diesel with two power tunes 85 bhp and 110 bhp. A point to be noted here, the Terrano will also get the X-tronic CVT on the petrol engine option.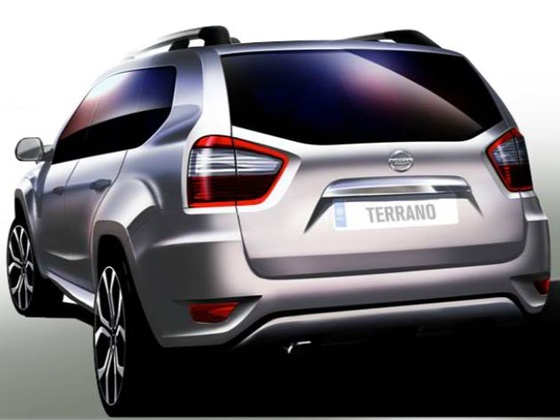 The company had unveiled official sketches of the SUV a few days back. The Terrano will sport different front and rear fascia's and will have hints of the Nissan family look. Interiors will be similar to the Duster and could get some Nissan dash to differentiate the SUV with a more premium dashboard and interiors.
Most importantly, the SUV will be priced dearer to the Duster and we could expect an increase of Rs. 30,000 to 40,000.
With Ford EcoSport priced at a very aggressive price, Nissan will have to work hard on the pricing front as a high price could upset customers.
We will bring you all the latest updates live from the event.
Read more about Nissan Terrano here