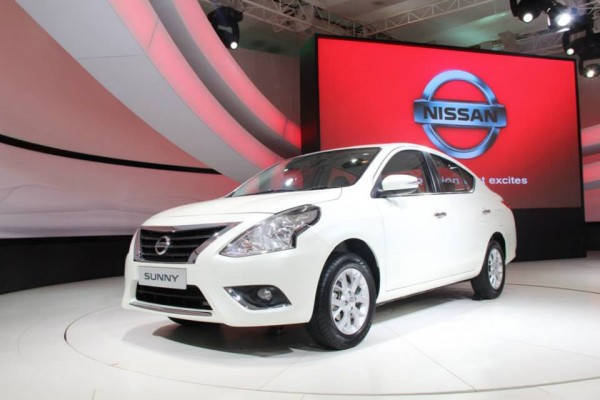 Nissan India in a bid to increase market share is planning to enter new segments. The Japanese company is looking to launch products in the growing sub four metre compact sedan and SUV segments. The announcement comes soon after the 2014 Auto expo, where Nissan unveiled the new Sunny and mildly refreshed Evalia MPV.
Nissan is targeting to increase their market share from the current 1.1% to 10% in the next three years. The company will soon launch the Datsun Go to take on India's largest selling car, the Maruti Suzuki Alto 800. The Sub-four metre sedan is currently the second biggest after hatchbacks followed by SUVs.
With more consumers looking to buy compact SUV & sedans all automakers are targeting this segment. Nissan currently sells the Micra, Micra Active and Sunny under the 10 lakhs price range. Maximum number of car sales is under the 10 lakhs price bracket and hence it makes good case for launching models in these segments.
The sub-metre segment is getting main stream with many automakers launching a product each in this segment. Ford & Hyundai are the new entrants and Skoda, VW and now Nissan planning to launch a compact sedan.