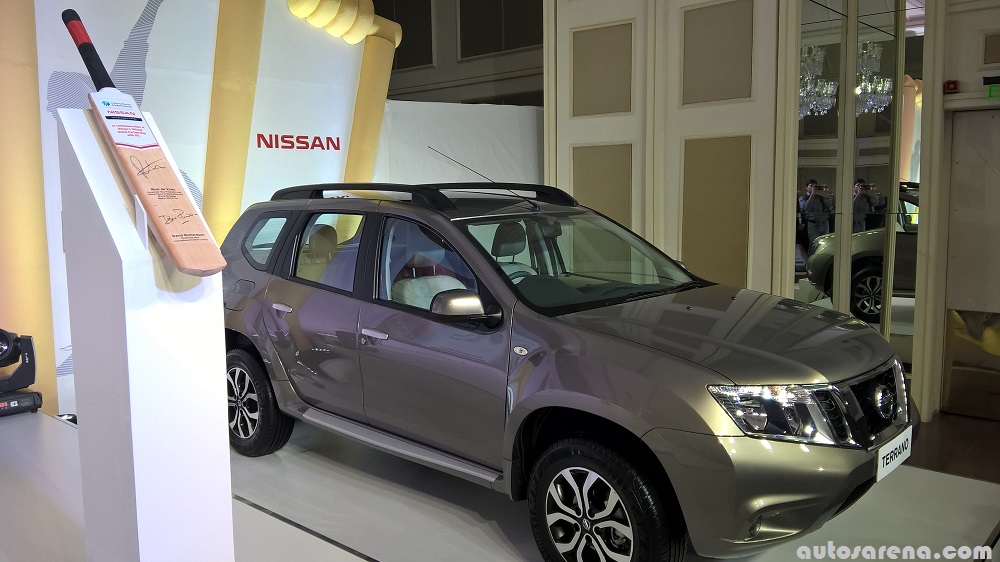 Nissan has joined hands with International Cricket Council (ICC) to further strengthen its ties with global sport. The two have signed a 8 year agreement which runs through 2023 making Nissan as a global sponsor of cricket's international tournaments, including the ICC Cricket World Cup, ICC Champions Trophy and ICC World Twenty20, as well as Under 19 and Women's Cricket and qualifying events.
This partnership will help Nissan globally  to increase their brand awareness in nations where cricket is just not a game but an religion.
The ICC partnership is a significant expansion of Nissan's ongoing international sports sponsorship strategy. It allows the Japanese carmaker to bring its innovative and fan-focused approach to sport to millions of cricket-lovers around the world.
As a global partner, Nissan will have extensive in-venue activation, broadcast and digital rights at all ICC events.
Guillaume Sicard, President Nissan India Operations, commented: "In India, cricket goes way beyond simply being a sport. It is practically a way of life for millions of people. I believe we have found a perfect partner for our brand."
"Our goal is to achieve 5% market share in India by 2020 and we have already invested substantially to build one of our most advanced plants and established one of our three global R&D centres. Now we are keen to repeat in India the sales success we already have in Europe, China, the US, Japan and elsewhere.
"We are thrilled to bring our passion and unique approach to cricket in India and around the world and are very much looking forward to the ICC World Twenty20 in India in 2016."
The ICC partnership is another example of Nissan's dedication to global sport, which includes the UEFA Champions League, the Rio 2016 Olympic and Paralympic Games, the Olympic Teams of Great Britain, Mexico and Brazil, the National Collegiate Athletics Association, the Heisman Trophy, City Football Group and GT-R ambassador Usain Bolt.
Nissan plans to launch the new X-Trail SUV, GT-R sports car and Patrol SUV in the Indian market to further enhance brand appeal.