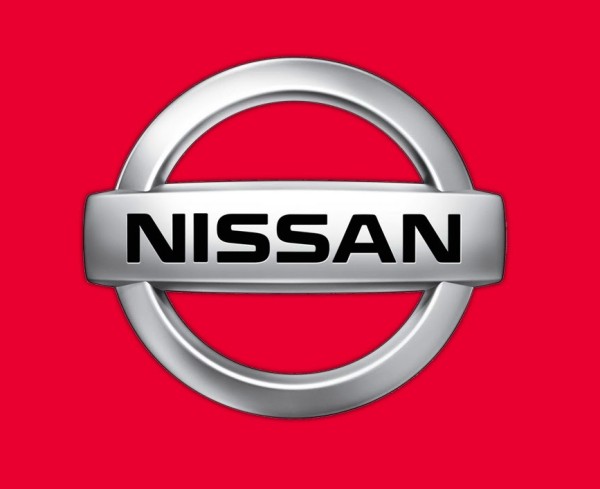 In view of the current challenges in terms of cash availability, Nissan and Datsun dealers are extending the facility of cashless payment options such as Cheques, Debit/Credit cards and eWallets to purchase parts or services.
In addition, the company provides free towing of Nissan and Datsun vehicles which are under warranty or extended warranty, ensuring customer comfort in the case of emergencies. 
Free pick-up and drop-off of vehicles are also provided by the dealers for transportation of vehicles to workshops. Special arrangements not requiring paper currency are also available for body and paint repair work that customers can avail for their Nissan or Datsun vehicle.
Also read – Datsun redi-Go review, India's first Urban Cross
"We want to ensure a delightful customer service experience for every Nissan and Datsun customer when they enter a dealership by providing the best possible support and convenience," said Arun Malhotra, Managing Director of Nissan Motor India. "Our dealerships are equipped to support with a smile and a range of cashless services to brighten our customers' day and demonstrate our commitment to excellent service."
Nissan India has been focused on improving the experience of customers when they visit the company's dealerships. In August, Nissan was ranked in second place in the annual J.D. Power 2016 India Sales Satisfaction Index (SSI) Study, with a score of 831 out of the 1000 point scale.
In 2015, the company was ranked third in the SSI study. More recently, the company won the award for the best after sales service in the parts-supply category at the Express, Logistics & Supply Chain (ELSC) Leadership Awards event held in Mumbai on September 22.
# Highlights
+ Payments through Cheques, Debit/Credit cards and eWallets
+ Free vehicle pick-up and drop-off to workshops
+ Cashless arrangements for body and paint work
+ Free towing in emergencies